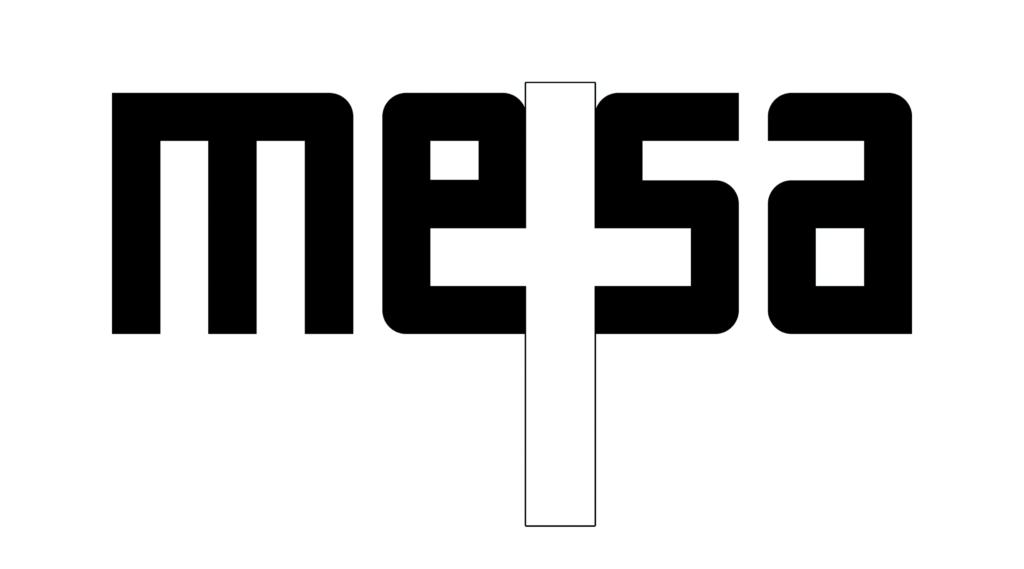 Herald of Truth has started Mission: Evangelize Spanish America.
MESA, as we call it, is taking the ideas from our MEA initiative and localizing them to fit Spanish America. The United States has about 41 million Spanish-speakers, and they need to hear the story of Jesus as well. Through MESA, we are working with, and want to work with, congregations that either already have a Spanish ministry or want to start one. We have one inspirational commercial already recorded, and we will have more in the near future.
Let's watch it:
Through MESA, we want to help Spanish-speaking congregations, or bilingual congregations, reach more people with the Gospel. If you are interested and want to know more about MESA, email Chase Turner.