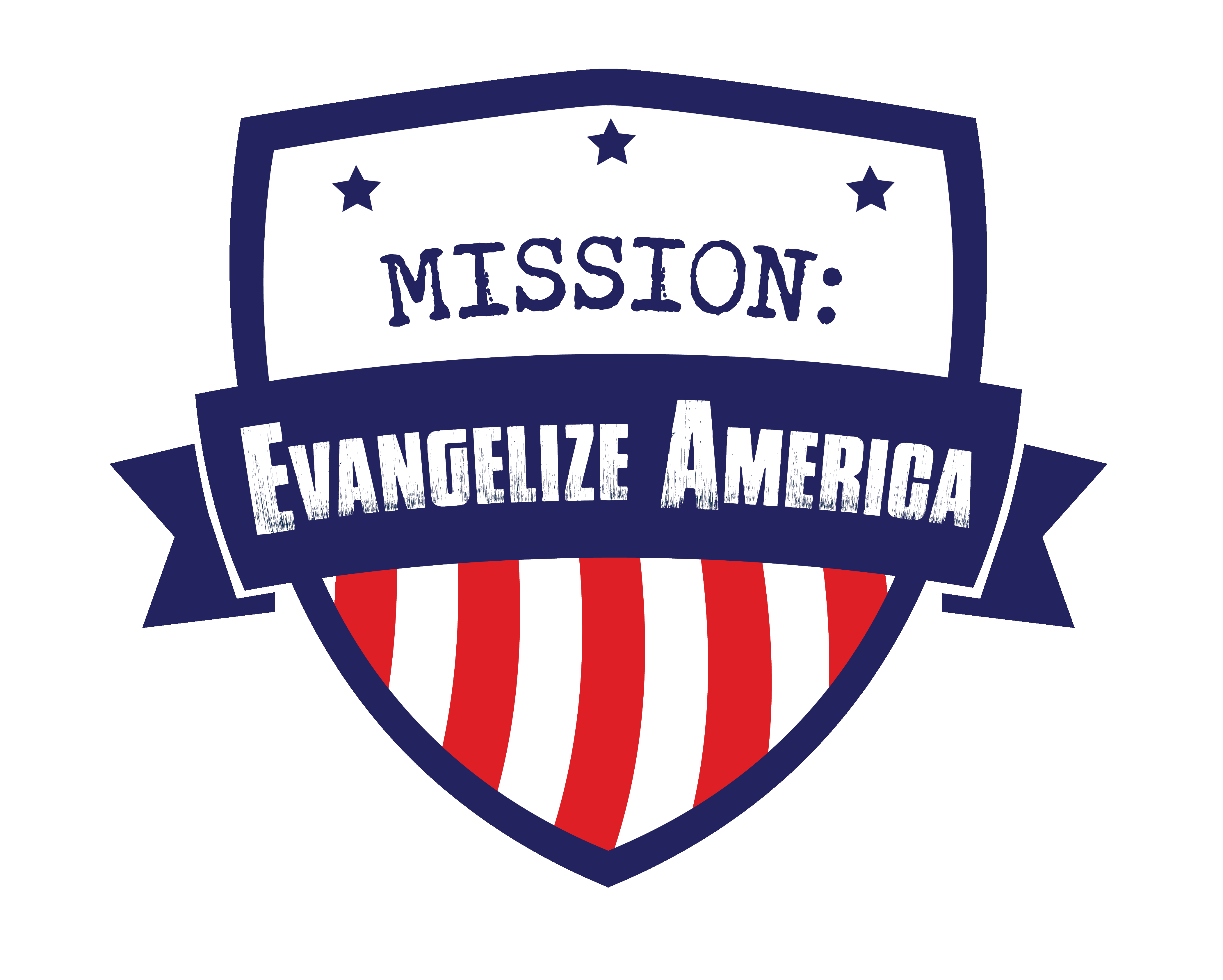 START TODAY
Contact us to get Mission: Evangelize America started in your neighborhood!
Contact Us

Mailing Address
P.O. Box 2439
Abilene, TX 79604
Shipping Address
3444 North 1st Street
Suite 400, Abilene, TX 79603 

325-698-4370 - office
800-234-7995 - toll free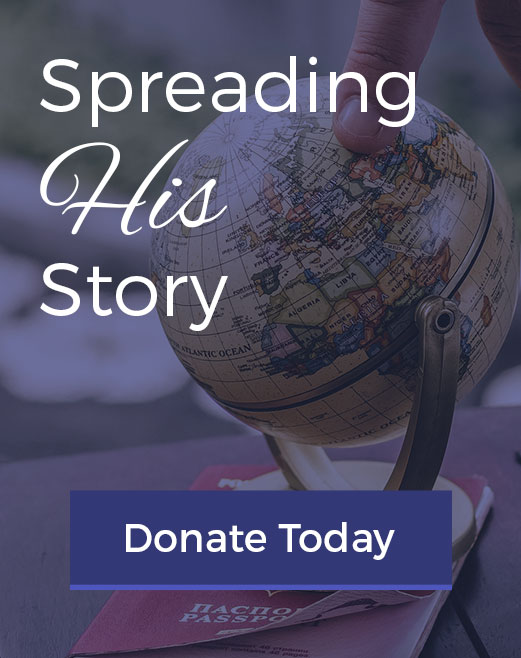 Mission: Evangelize America
The Challenge
Consider this: Never before, in the history of the world, has there ever been as many people living on earth as there is now! This makes our challenge of sharing the Good News of Jesus Christ with the world greater than ever before. And obviously, today, as much as at anytime in history, the mission of the Herald of Truth is critical in proclaiming the word of God to His world. And his world includes the United States of America.
The Mission
We are turning a large portion of our ministry focus fully to the evangelism of the United States. By God's grace, and the support of our friends, the next 10 years will be devoted to leading in evangelizing America. Historically, the Herald of Truth has led the charge of evangelism in the U.S. for the churches of Christ. After more than 60 years, God still has a place for us. And now, we are set to take the lead in the charge to evangelize America.
Being a Resource
We are going to use technology to reach both churches and individuals. We want to be a resource for churches to equip them to more effective in evangelism in the United States. We are going to be adding more evangelism content to our website, and we are taking a new look at using television, radio and print materials.
We want to start a evangelism revolution that is focused on the American church and reaching out to seekers who are hurting and lost. This multi-approach campaign will use the internet, professional short movies, television, radio spots and more to produce a buzz and draw awareness to churches.
Join us in 

prayer

. Pray that we can do the Lord's will as we work to evangelize His world.

Be evangelists. Share the story of Jesus!
Check out the programs and seminars we offer that can help your church prosper. If your church wants to hear more about what is going on at Herald of Truth, contact our Director of Communications/Administration, Joey Roberts at joey@heraldoftruth.org or the Herald of Truth President, Greg Swindle at gswindle@heraldoftruth.org.
Help Herald of Truth reach millions of people with just a few dollars. For the cost of an extra value meal at your favorite fast food restaurant, you could help reach people with a spiritual hunger to hear the story of Jesus.