"You're getting the best book ever printed in this universe," I said. He looked and held it to his chest, quite moved. 
He said, "Thank you! I've been needing this a long time." 
Isn't that an encouraging quote? It is from a recent email from our Cuban Ministry Coordinator, Tony Fernandez from a man we will call José for security purposes. People in places like Cuba, El Salvador, Nicaragua, Panama, Guatemala, Honduras, Argentina, and other Spanish-speaking countries are hungry for copies of God's Word, and grateful when one is provided. 
EVERY HUMAN BEING DESERVES TO HAVE A COPY OF GOD'S WORD THAT THEY CAN READ IN THEIR NATIVE LANGUAGE.
And it's not only in Spanish-speaking countries. There is also a hunger for God's word in African countries like Zambia, and we are committed to providing Bibles in the Bantu language.
Herald of Truth is committed to supplying Bibles to everyone who wants one! For the Spanish Bibles, it only costs approximately $5 per Bible. For the Bibles in Bantu, it will cost approximately $10. We want Herald of Truth to provide 100,000 Bibles by the end of this year! To do that, I need your help!
WILL YOUR CONGREGATION PROVIDE TEN BIBLES? TWENTY BIBLES? ONE HUNDRED BIBLES?
Every Fifth Sunday, we ask our partner churches to have a special collection for Bibles. We want to raise enough in our next three fifth Sundays (July, October, and December) to provide 100,000 Bibles! 
I'm sure everyone in your congregation can give $5 towards the purchase of a Bible. Some can give more! It is that truth that turns my concern to calm.
Register your congregation's participation below, and thank you for helping make an impact today on an individual like José by providing them with the Holy Word of God!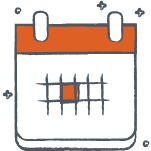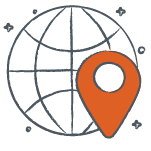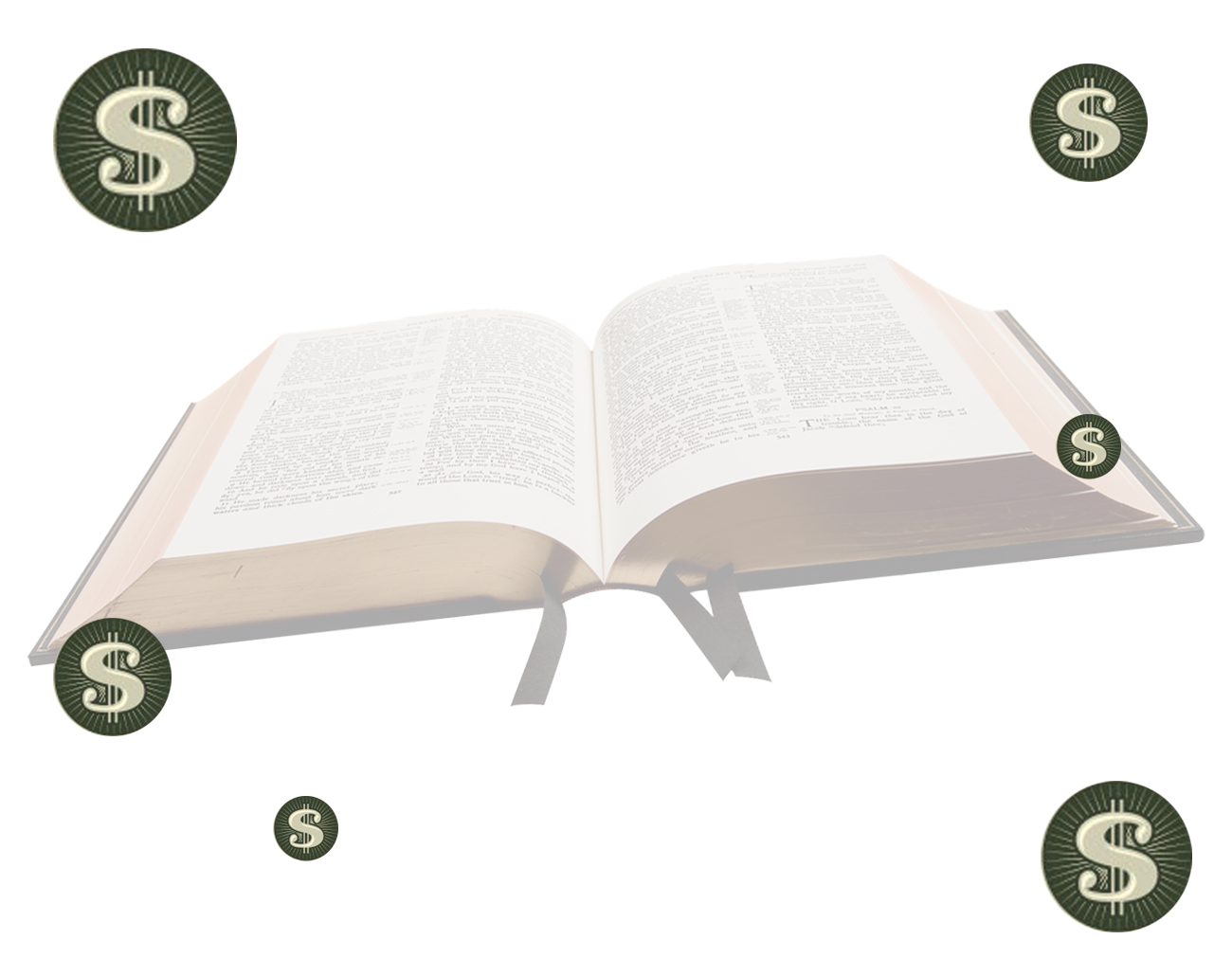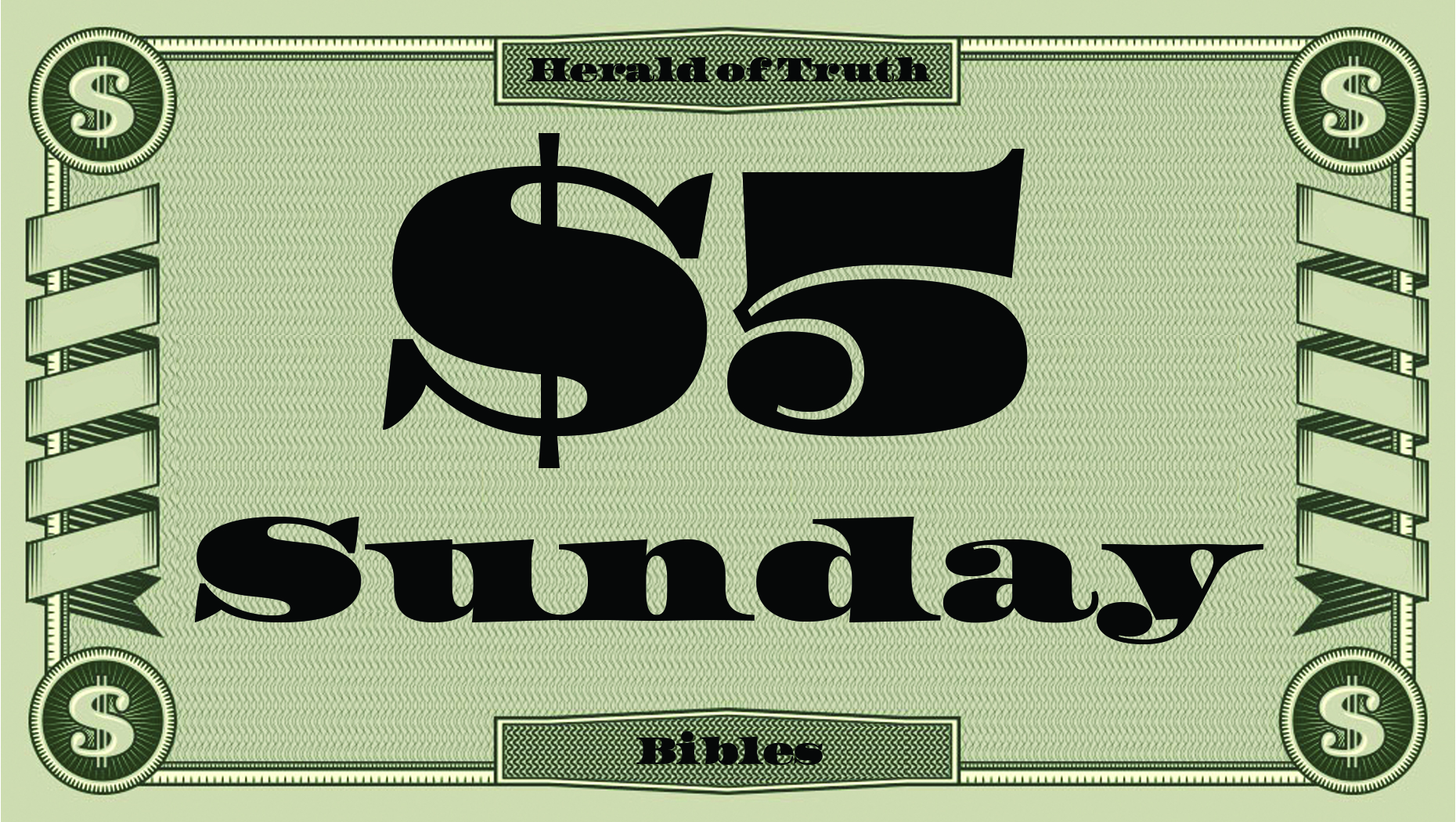 About $5 Sunday
We are asking the congregations who already know and love us to have a special contribution to provide Bibles for those who speak Spanish or Bantu during either the worship hour or Sunday school. Please ask each member, young and old, to give $5 (or more) to send the Word of God around the world. Also, if you dedicate your fifth Sunday contribution to missions, we pray that you will consider Herald of Truth as the recipient.
Make your congregation
aware…
Please make your congregation aware of this special day publicly with a strong promotion during announcements each week in July. You can download graphics here:
• Presentation Graphic (4:3)
• Presentation Graphic (16:9)