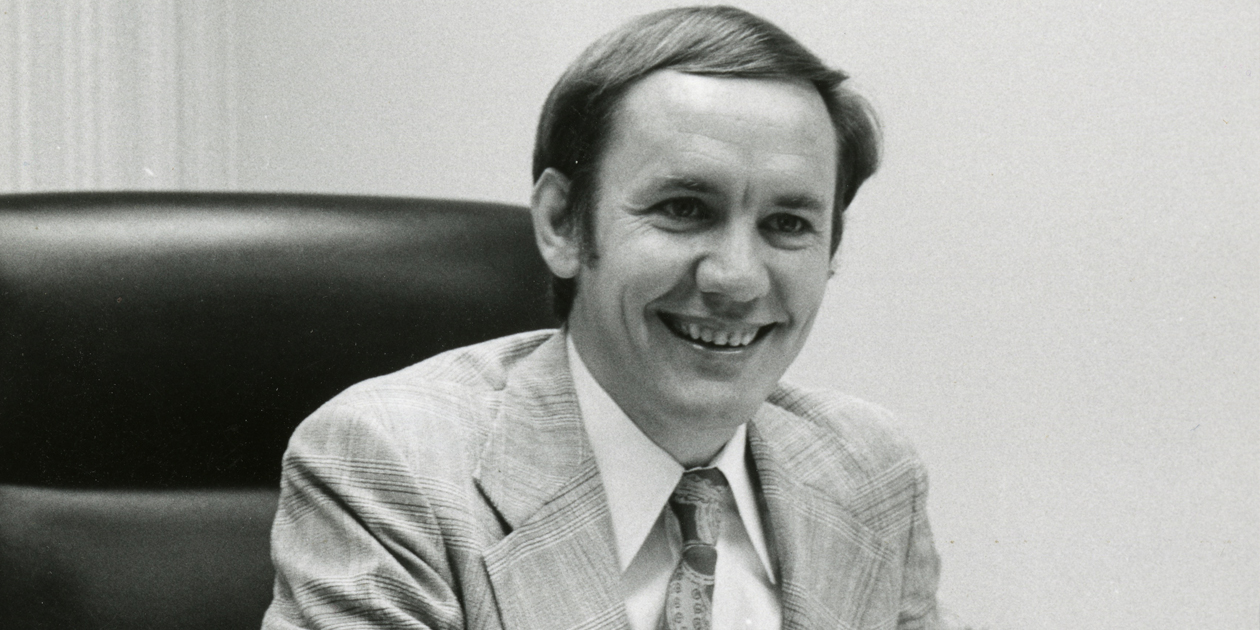 ABILENE – Herald of Truth mourns the passing of Landon Saunders, who passed from this life on Nov. 14, 2023.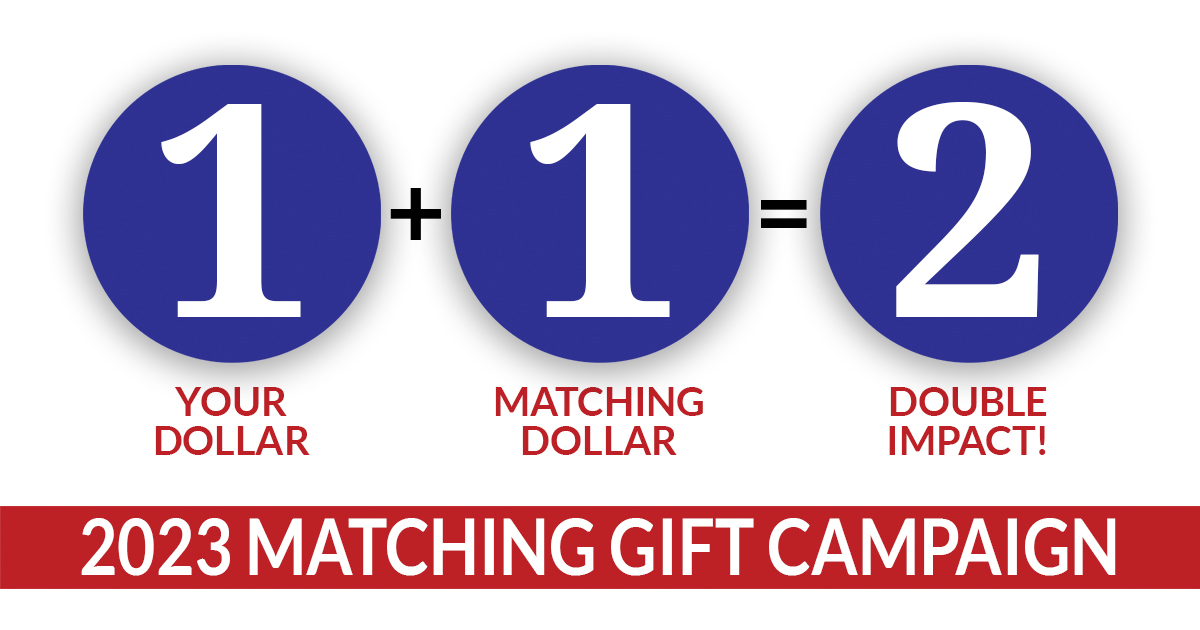 Thanks to an anonymous donor, all new gifts in November and December will be matched up to $50,000. Please help us reach this goal to help fund this 71-year old ministry.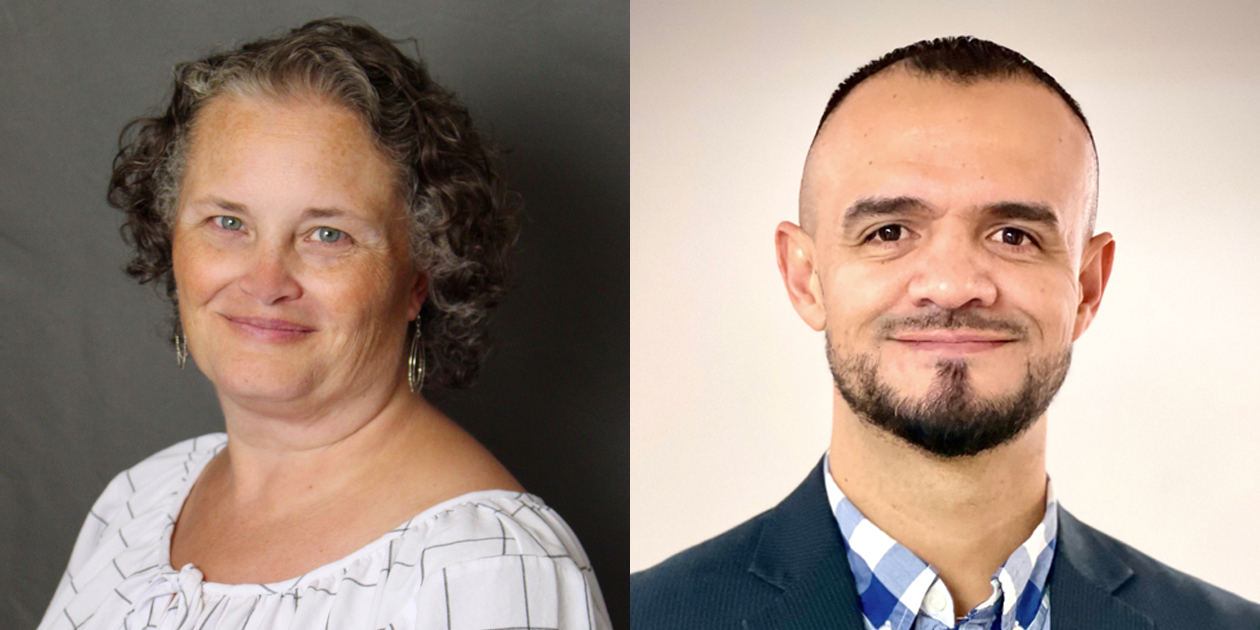 Autumn Richardson and Diego Rojas have been named to the Herald of Truth Board of Directors beginning October 2023.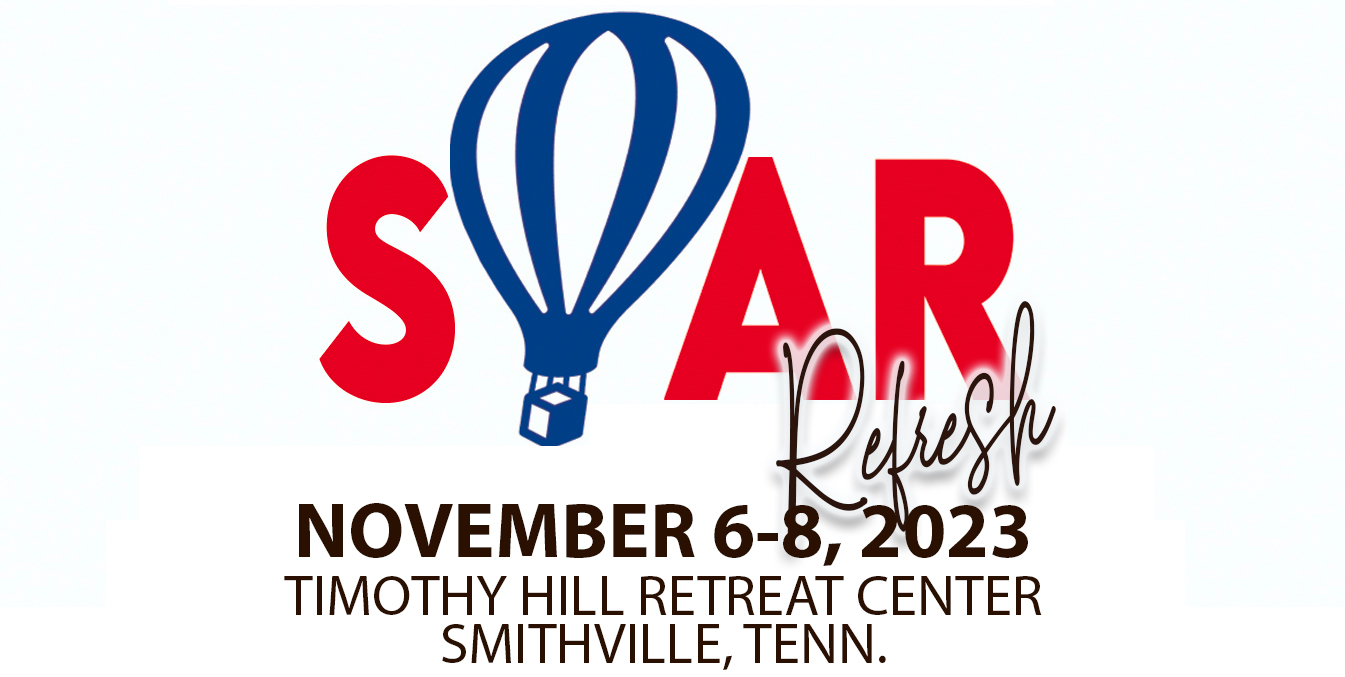 SOAR Refresh set for Nov. 6-8 in Smithville, Tenn. Refresh will be a mini version of HTM's SOAR which happens in April. Register here.