Our next $5 Sunday will be on October 31, and the proceeds you give will go toward the production of a book called Lea Le Biblia.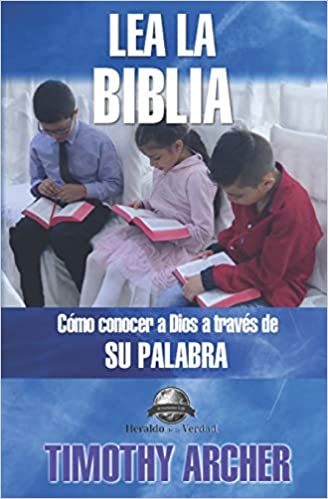 Translated "Read the Bible," these books will be provided to missionaries in Cuba and Central and Latin America, as well as Spanish ministers here in the U.S.
$5 places one of these books in the hands of a new or non-Christian wanting to know more about the Word of God. This is an opportunity for every member in your church to be involved in the Great Commission. Even the children of the congregation can have collections in their Bible class and give it towards this mission. This is an opportunity to advance the Kingdom of God and have your entire church respond to the Great Commission!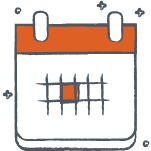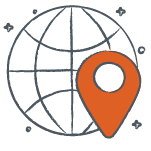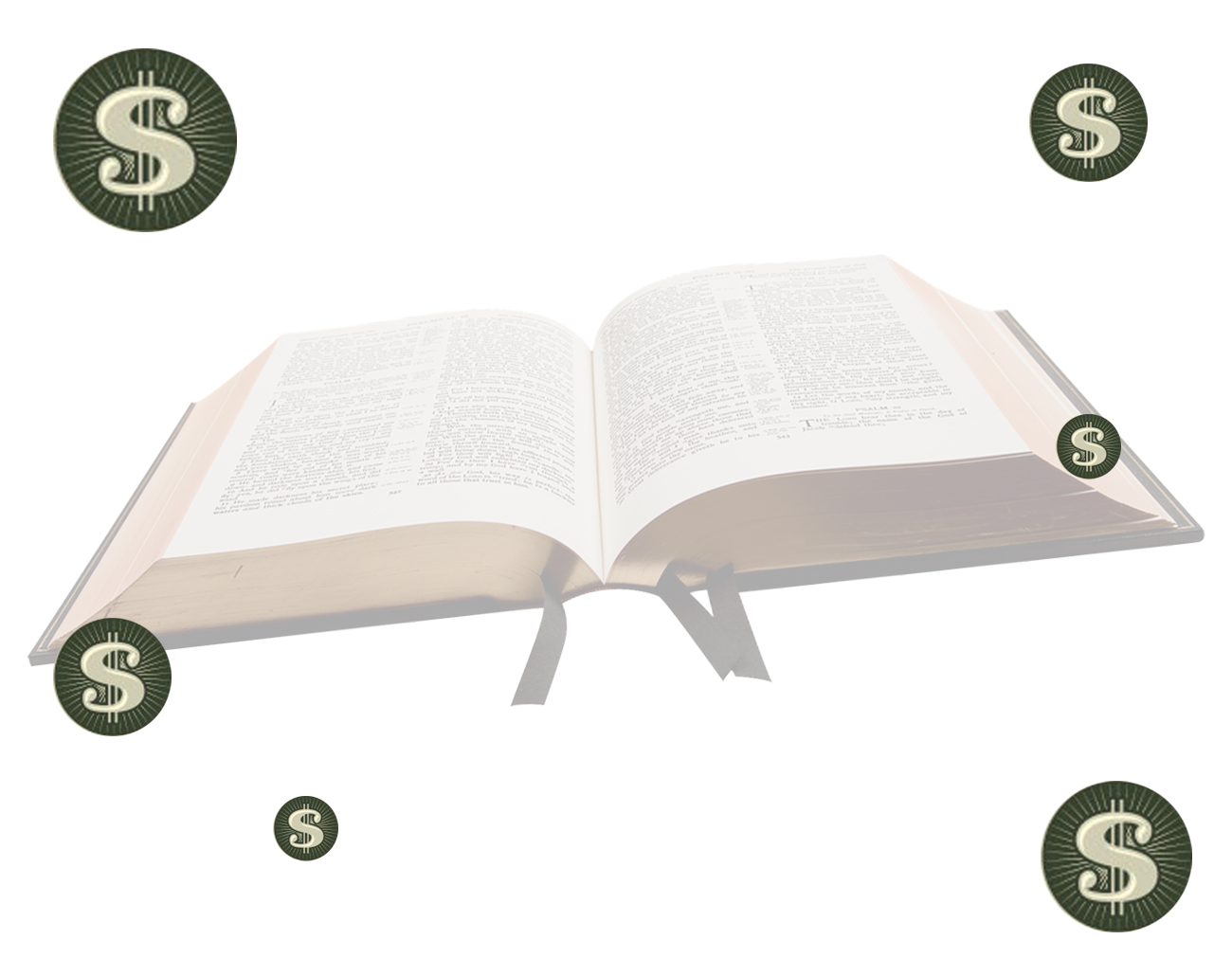 About $5 Sunday
We are asking the congregations who already know and love us to have a special contribution to provide the Lea La Biblia book during either the worship hour or Sunday school. Please ask each member, young and old, to give $5 (or more) to the Lord's work around the world, and right here in the United States. Also, if you dedicate your fifth Sunday contribution to missions, we pray that you will consider Herald of Truth as the recipient.
Make your congregation
aware…
Please make your congregation aware of this special day publicly with a strong promotion during announcements each week in May. You can download graphics here:
• Presentation Graphic (4:3)
• Presentation Graphic (16:9)