Contact Us

Mailing Address
P.O. Box 2439
Abilene, TX 79604
Shipping Address
3444 North 1st Street
Suite 400, Abilene, TX 79603 

325-698-4370 - office
800-234-7995 - toll free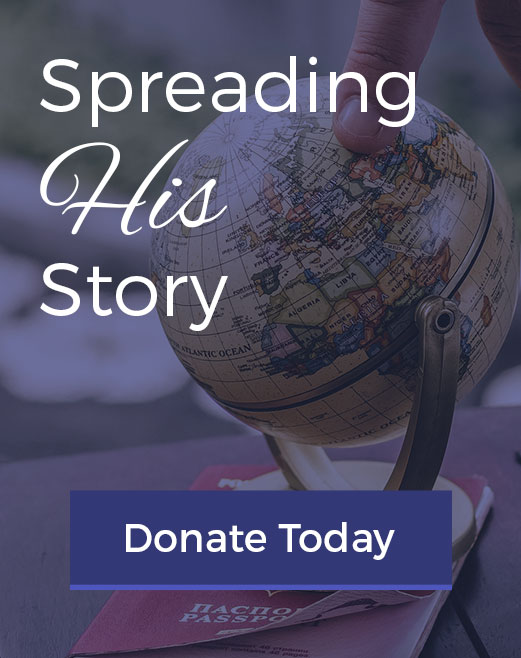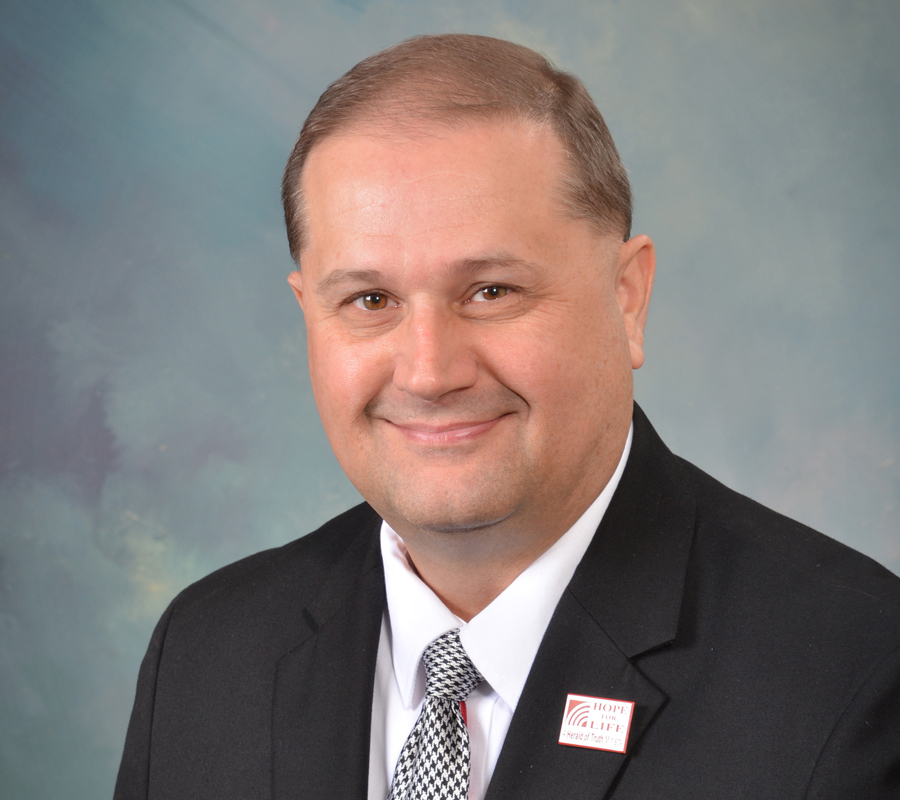 Greg Swindle
Greg Swindle became the president of the Herald of Truth in January of 2018.
Greg married Mary Robison Swindle in 1983, and they have two daughters, Mindy Swindle Sinyangwe and Claire Swindle. Clair works in Columbia, Tenn. while Mindy (married to Mapalo Sinyangwe) is a mother of two sets of twins from Zambia, Africa (two girls and two boys under the age of two).
Prior to coming to the Herald of Truth, the Swindle family served in missions in Zambia. Greg served full-time in different ministry capacities for 20 years. He is retired from the United States Army National Guard. Greg studied at Harding, Freed-Hardeman, Magnolia Bible College and Heritage Christian.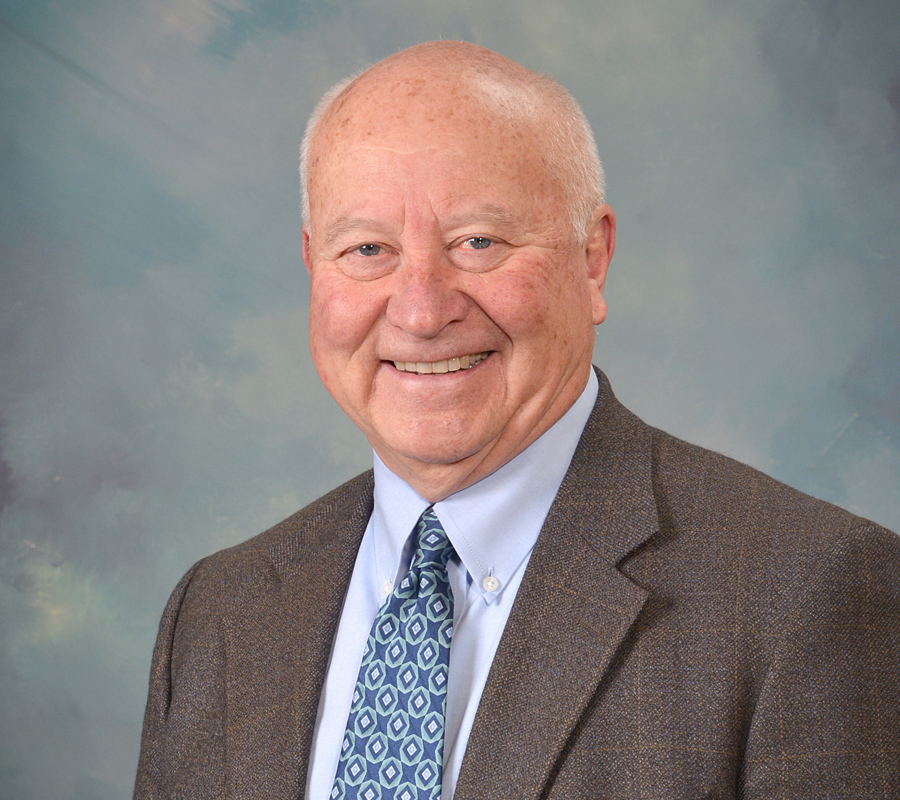 Steve Ridgell
Steve Ridgell has worked for the Herald of Truth as the Director of Domestic Ministry since 2005.
He is committed to sharing the good news of Jesus and equipping others to share their faith. He is the author of Can I Tell You a Story? and Followers Making Followers. He has co-authored three books with Tim Archer: Letters from the Lamb, Hope for Life and More Hope for Life.
Steve has a bachelor's degree from Abilene Christian in Bible and speech and a master's degree from ACU in restoration history. Steve's passion and humor make him a popular speaker for lectureships, seminars, retreats and special Sundays. He and his wife, Marsha, have two grown children and five grandchildren. He enjoys hanging out with family and wishes he had time for hunting, fishing and sports.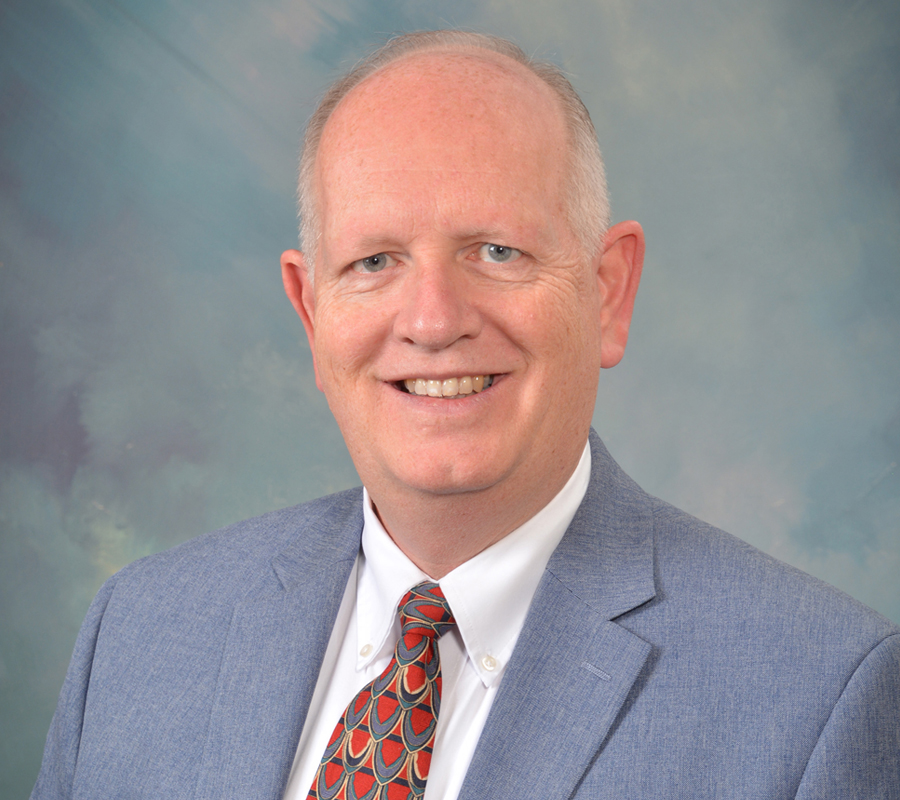 Tim Archer
Tim Archer has worked as the Director of International Ministry of Herald of Truth Ministries since 2006.
He has spent three decades working in Spanish ministry, including 15 years in Argentina.
Tim has co-authored three books with Steve Ridgell:

 

Letters From The Lamb,

 

Hope For Life

 

and

 

More Hope For Life, as well as a history of the churches of Christ in Cuba that was co-written with Cuban preacher Tony Fernández. 
Tim's latest book,
Church Inside Out
, helps churches motivate their members to be actively ministering to the community around them.
Tim is an elder at the University Church of Christ in Abilene, Texas, where he attends with his wife Carolina. The couple has two children, Daniel and Andrea.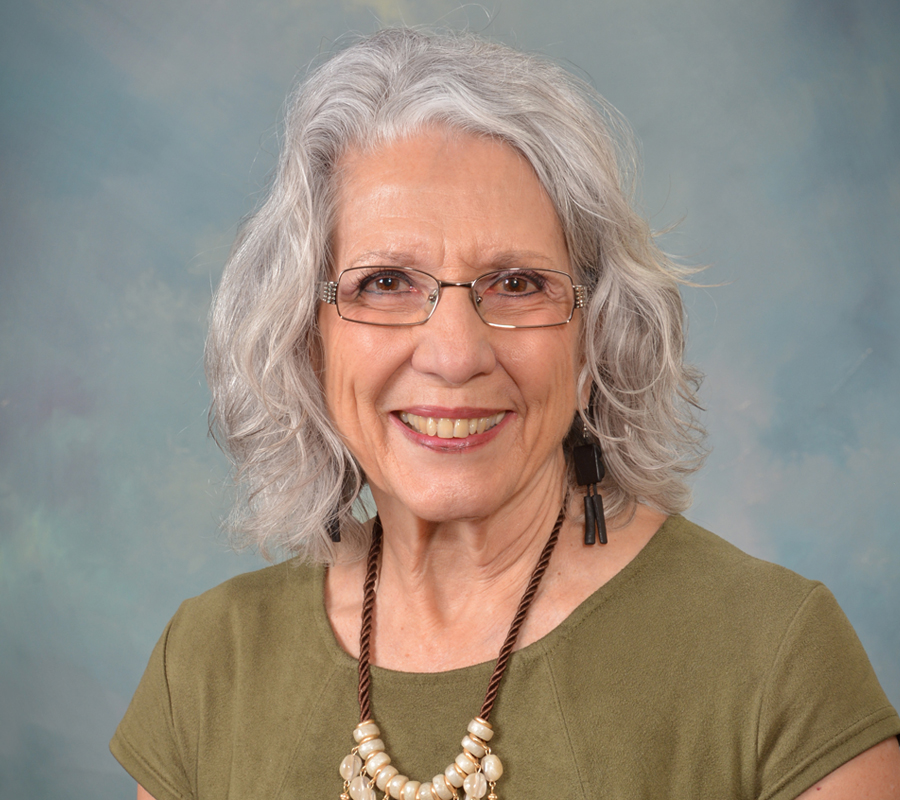 Kay Talley
Kay Talley has served for more than 12 years as the Donor Management Coordinator for Herald of Truth Ministries.
Kay has also served as editor/author of Feminisinsights, a women's section of a Christian publication for 20 years. Her writings have appeared in Think, a Focus Press publication; Herald of Truth blogs; and Heartlight Magazine, a daily Christian electronic publication. Kay is active in Forming Faith Foundations ministry writing devotionals and serving in their annual retreats. She has made numerous retreats to Ukraine where she spoke in the National Women's Conference and has spoken at various other retreats. The publishing of Beyond the Rain and Don't Hurry Sunrise is the realization of a life-long dream.
Her four children and their spouses bring her much delight as do the 13 grandchildren who call her "Yonna.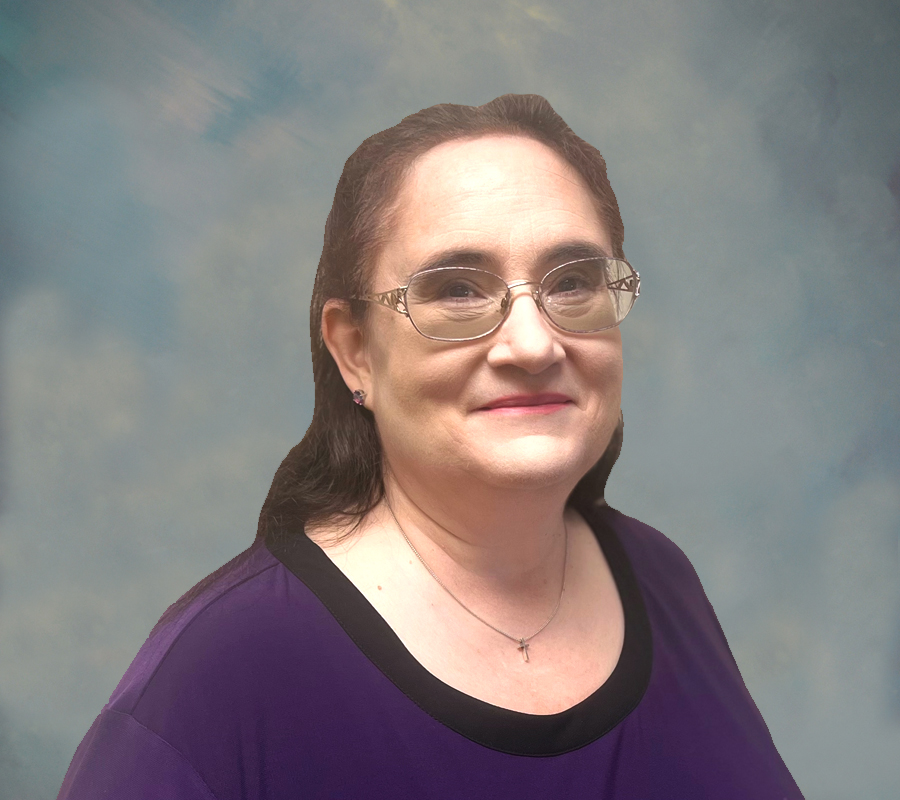 LeAnn Littlefield
LeAnn Littlefield joined Herald of Truth in February of 2022. She serves as the business manager.
Littlefield joined HTM after spending time in various accounting roles. Most recently, she worked at Disability Resources, Inc. in Abilene. Her mother, Erma Jean Loveland, used to volunteer for Herald of Truth in the 1980s.
An Abilene native, Littlefield also has worked for Action Career Training, Hat Creek Carriers and has helped companies and individuals with bookkeeping and tax preparation. She graduated from Abilene Christian University with a degree in accounting.
Littlefield and her husband, Gary, have one daughter, Emily. The family attends Hillcrest Church of Christ.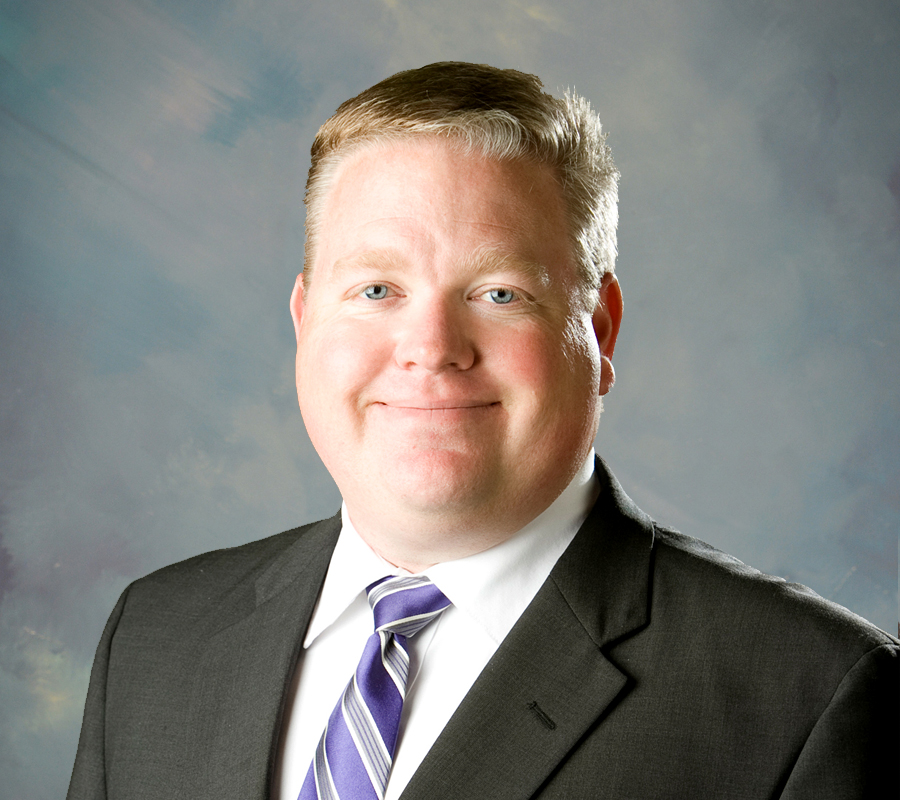 Joey Roberts
Joey Roberts joined the Herald of Truth staff in June of 2018. He serves as the Executive Vice President/Director of Communications and Administration.
Joey oversees the public relations, publications, website, video productions, administration and more for the Herald of Truth. Prior to his current position, Joey served six and a half years as the communications minister at University Church of Christ in Abilene, Texas.
After graduating with a bachelor's in public relations/advertising and a minor in Bible, Joey spent three years as the sports information director at Southwest Baptist University in Bolivar, Mo. before working as the director of athletics communication for eight years at Tarleton State University in Stephenville, Texas. He also holds a master's degree in digital media.
Joey lives in Abilene with is wife, Leslye Starnes Roberts, and their two children, Keaton and Kaylye. Joey loves sports, reading, writing, photography, music and spending time with his family.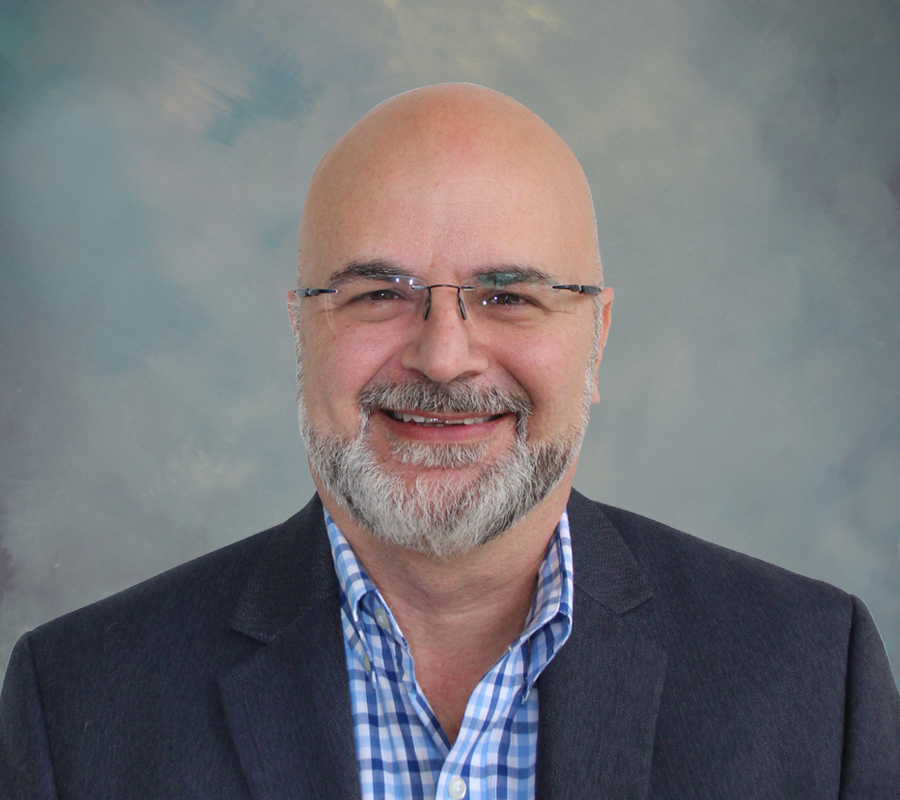 Glenn Newton
Glenn Newton joined the Herald of Truth staff in August 2020. He serves as the Director of Individual Advancement.
Prior to working at Herald of Truth, Glenn has worked in both ministry and development positions. Glenn has over 27 years of ministry experience, and over 15 years of experience in development and non-profit consulting. Glenn has a BA in Biblical Studies and a Master of Ministry from Heritage Christian University. He has authored 10 books, nine of which were published by 21st Century Christian. He also serves as a mentor to young ministers and as a church consultant. Glenn and his wife, Regina, have been married since 1991, and the couple has been blessed with four sons and three grandchildren.
Glenn enjoys writing, music, concerts, amusement parks, roller coasters, sports (especially Oakland A's baseball) and spending time with his family.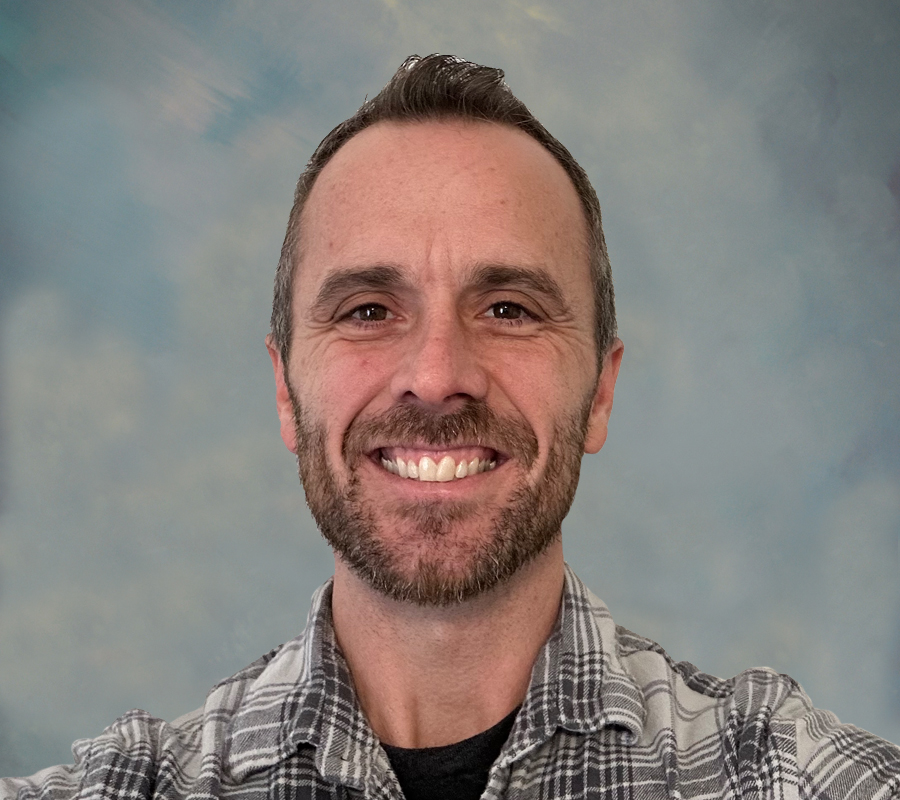 Chase Turner
Chase Turner joined Herald of Truth full-time in January 2023. He serves as the Director of Digital Missions.
Chase and his wife, Kristen, have been married for 16 years and have four children (Ellie (13), Rose (11), Benjamin(10) and Everett (5)).  They live in Monroe, La. where all the kids attend Ouachita Christian School and Kristen teaches high school Spanish.
After graduating from FHU in 2006 with a degree in Spanish, Chase began working with Spanish Missions, an online ministry that reaches every Spanish speaking country in the world. Currently, over 2.5 million Bible studies are downloaded every month through this program. Chase also serves on the board of InterAmerican Restoration Corporation, a non-profit organization that helps meet the needs of the poor in Honduras. He is also the founder and executive director of TRIALS Global Inc, a non-profit that was started with the proceeds of his first book "T.R.I.A.L.S.: A Journey from Anxiety to Peace" which has been translated into Spanish, Portuguese, French and German. These organizations work together to meet spiritual, physical and mental health needs of those with limited to no resources.
Chase loves spending time with his family, travelling, speaking on stress and anxiety, as well as fishing, reading, writing and running.
.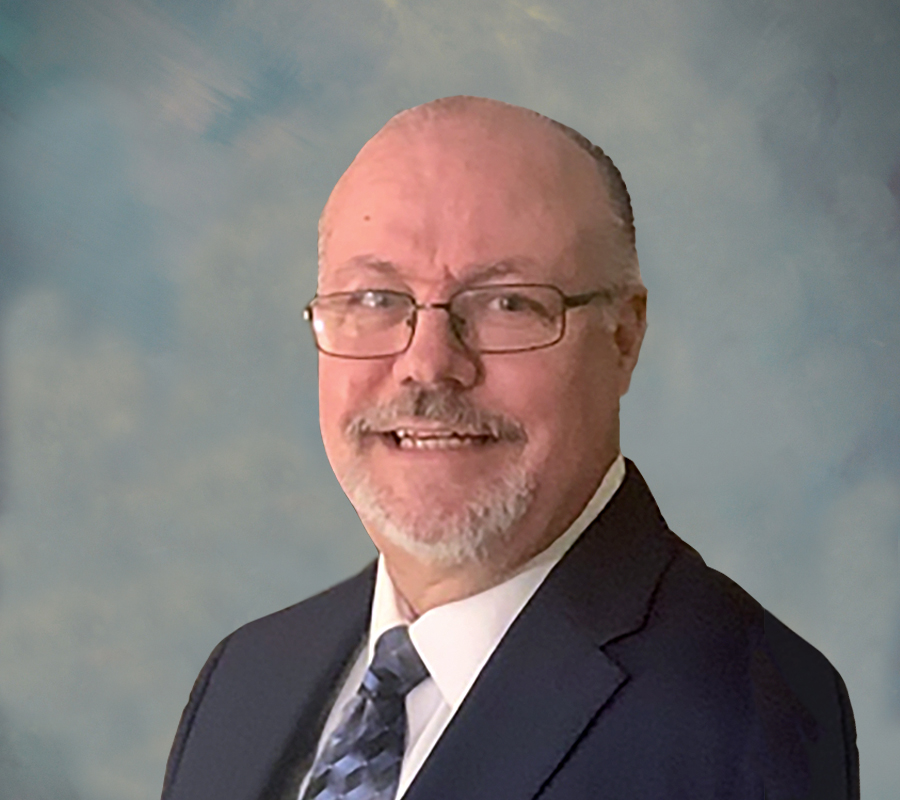 Bruce Taylor
Bruce Taylor joined the Herald of Truth staff in August 2022. He serves as the Director of Church Advancement.
Bruce received his associates degree from Ohio Valley College before going to Harding University, where he graduated with a B.B.A. in marketing with a minor in Bible. He then returned to OVC to work as an admissions counselor before being named the Director of Admissions. His career later brought him to Atlanta where he currently lives. Bruce has worked primarily in the physician recruiting industry, but he has also done sales and development work.
Bruce and his wife, Debby, live in Marietta, Ga., where they attend East Cobb Church of Christ. They are involved in several ministry efforts there, including His Way, a Christ-centered recovery program for men. They have two daughters who are both married, one son who is still in college and one delightful granddaughter.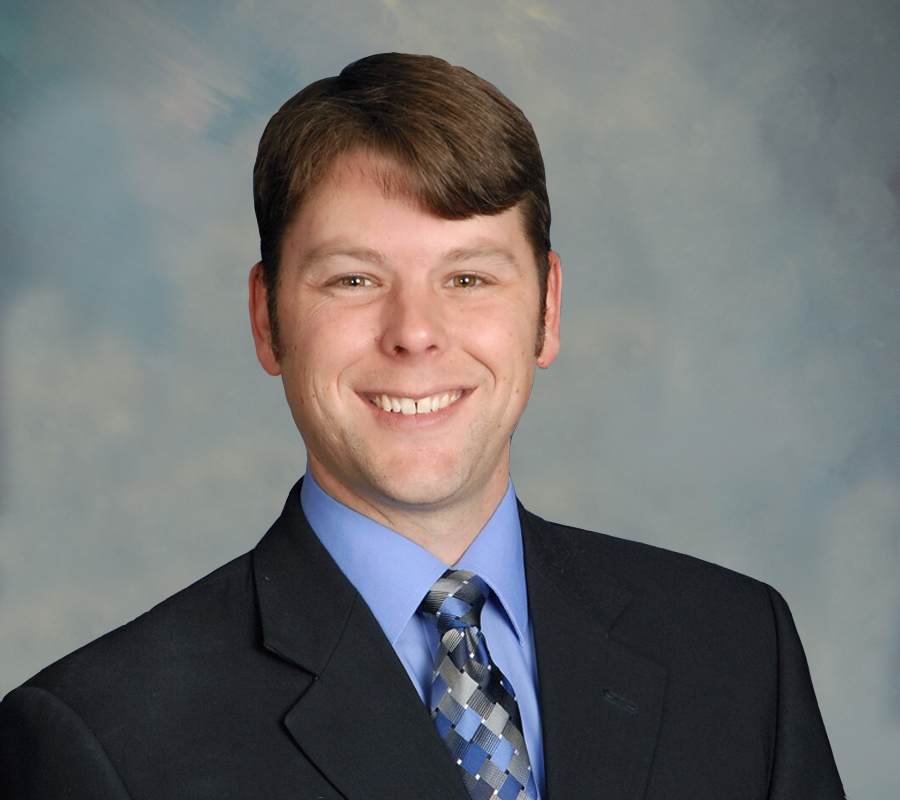 Jeremy Butt
Jeremy Butt serves Herald of Truth as a part-time employee. He is as the Director of Church Relations
Jeremy is the preacher for the North View Church of Christ in Columbia, Tenn. He is married to Dianna, and they have three children: Conner, Chandler and Caroline. He is originally from Portland, Tenn.,  and is the son of Foster and Kathy Butt.