ABILENE – Donald T. Eason, MPA has been named to the Herald of Truth Ministries, Inc. Board
of Directors after an unanimous vote. 
Eason begins a three-year term with the non-profit and joins 12 other board members who serve the 70-year old ministry. Herald of Truth (HTM) began in 1952 as a television and radio ministry. The non-profit then started a global ministry and has ministry directors in Cuba, Spain, Central America and Africa. In 2020, HTM started a new initiative called Mission: Evangelize America to help encourage and equip churches in the United States to carry out the Great Commission in their own communities.  
"We are excited to have Donald Eason join the board of directors at Herald of Truth," said HTM President Greg Swindle. "We look forward to working with him as we press on with the mission to reach the lost with the story of Jesus Christ and bring glory to God."
Eason has been a minister of the gospel of Christ for over 25 years. He currently serves as an adjunct professor at Jackson College in Jackson, Mich. He has also served as an adjunct professor at Midwestern Christian Institute in Mount Clemons, Mich. During 2019-20, Eason served as the senior minister at Higby Street Church of Christ in Jackson, Mich. while also serving as a Michigan Field Representative on the Family Research Council in Washington, D.C. As a part of the Council, he met with ministers, pastors and church leaders across the state of Michigan to discuss important topics and teaching and preaching from a Biblical worldview. Eason served as a special assistant to the President of Hillsdale College in Indianapolis, Ind. from 2016-2018 after serving as a business development manager for CH2M HILL in Atlanta, Ga. from 2010-2014. 
"We are so happy and fortunate that Donald Eason will be joining the Herald of Truth Board," said Rick Elam, HTM Board of Directors' Vice Chairman and lead member of the board training/service committee. "Donald brings a wealth of professional experience to the table – he is a very effective senior minister of the Gospel at the Metro church of Christ in Sterling Heights Michigan." 
"He has previous board member experience, has great decision making and leadership skills, is a teacher, a counselor, is civic minded, servant hearted and demonstrates a passion for serving others," continued Elam. 
Eason says he is looking forward to serving on the board.
"I am joining the HTM board because its mission is our mission," Eason said. "As a minister of the gospel, I can help HTM spread the gospel, not only in the United States but across the world."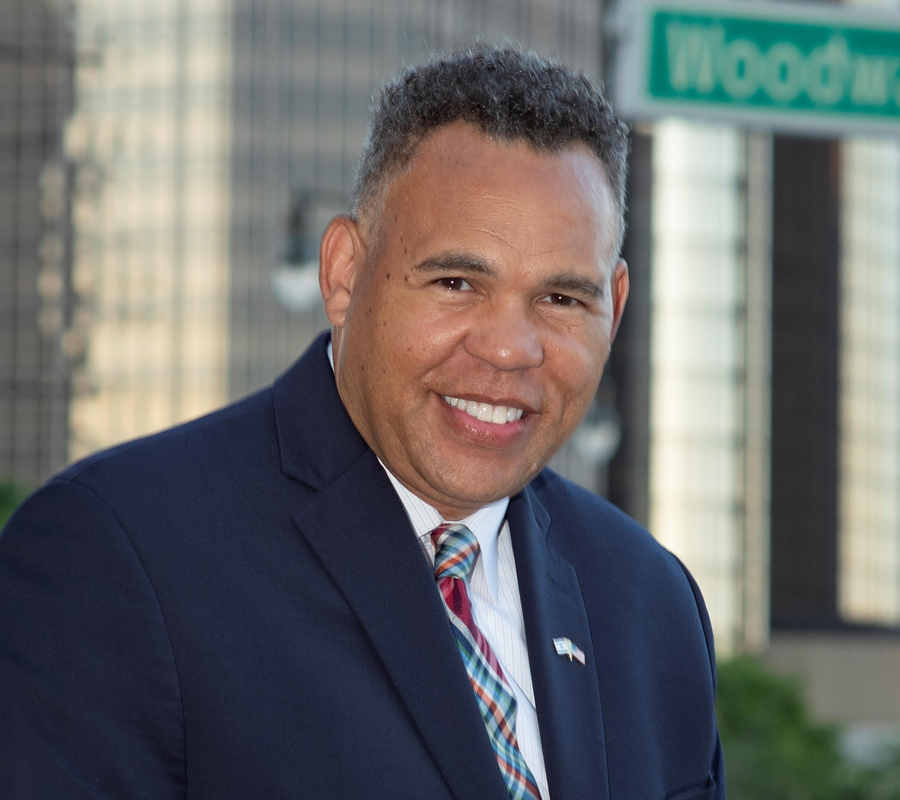 Donald Eason, MPA
Member, HTM Board of Directors
Donald Eason was named to the Herald of Truth Ministries, Inc. Board of Directors in June 2022.