Contact Us

Mailing Address
P.O. Box 2439
Abilene, TX 79604
Shipping Address
3444 North 1st Street
Suite 400, Abilene, TX 79603 

325-698-4370 - office
800-234-7995 - toll free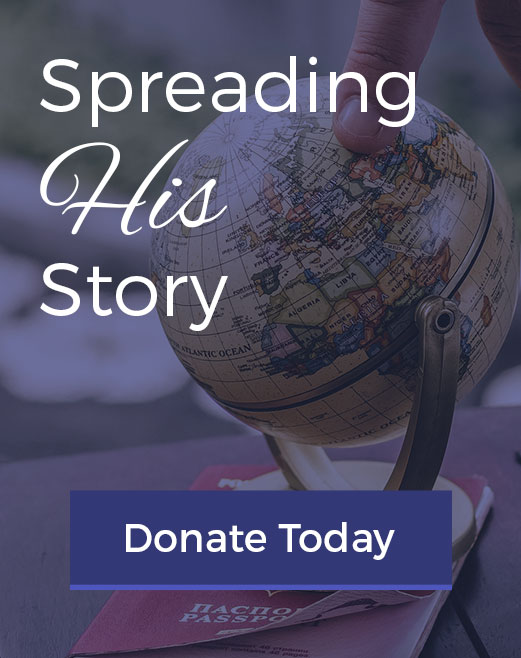 Working around the World
The Herald of Truth is passionate about telling the story of Jesus around the world. For many years, the Herald of Truth has coordinated with mission works in foreign lands, and today, we are working directly in Cuba, Spain, Africa and Central America. We combine our efforts with local churches in these areas to share the Gospel and make disciples.
We conduct international campaigns, partner with local congregations and host other events that help reach the lost. We have sent Bibles in different languages all over the world so people can read the story of Jesus for themselves.
The Great Commission was given to the followers of Jesus to go into all the world and share the story of the Savior. It's a life-changing story. We believe everyone should have the opportunity to hear about the salvation offered through our Savior, Jesus Christ.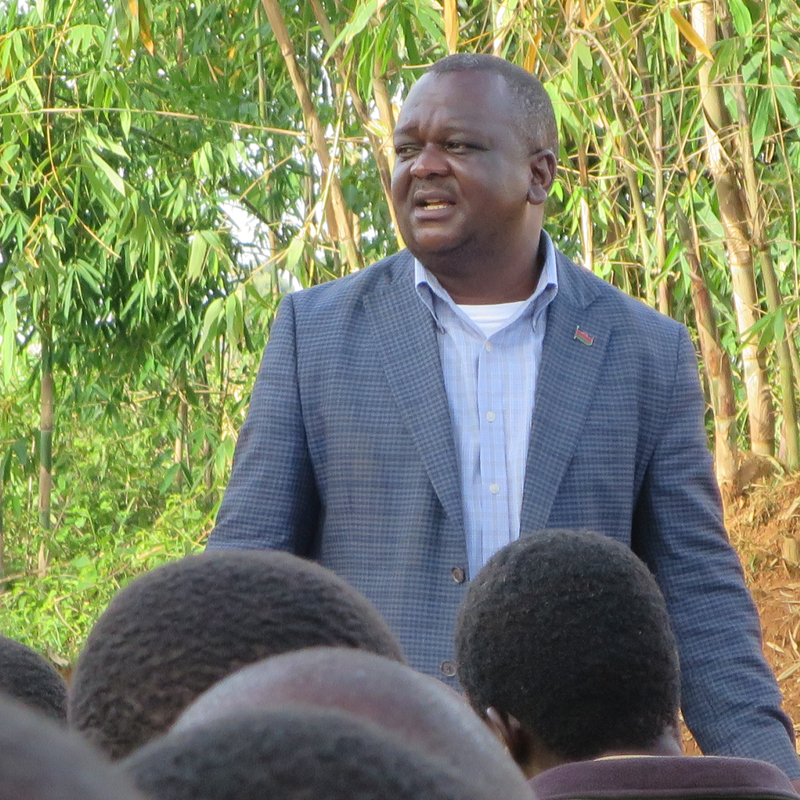 Africa
Moses Khombe Banda coordinates our works in Southeastern Africa, focusing his efforts among the Chichewa people in Malawi, Mozambique, Tanzania and Zambia. Evangelistic campaigns have proven to be highly effective in this area, even in the predominantly Muslim areas. People in Africa are getting the chance to hear the life-changing story. With your help, even more people could hear and be changed for good!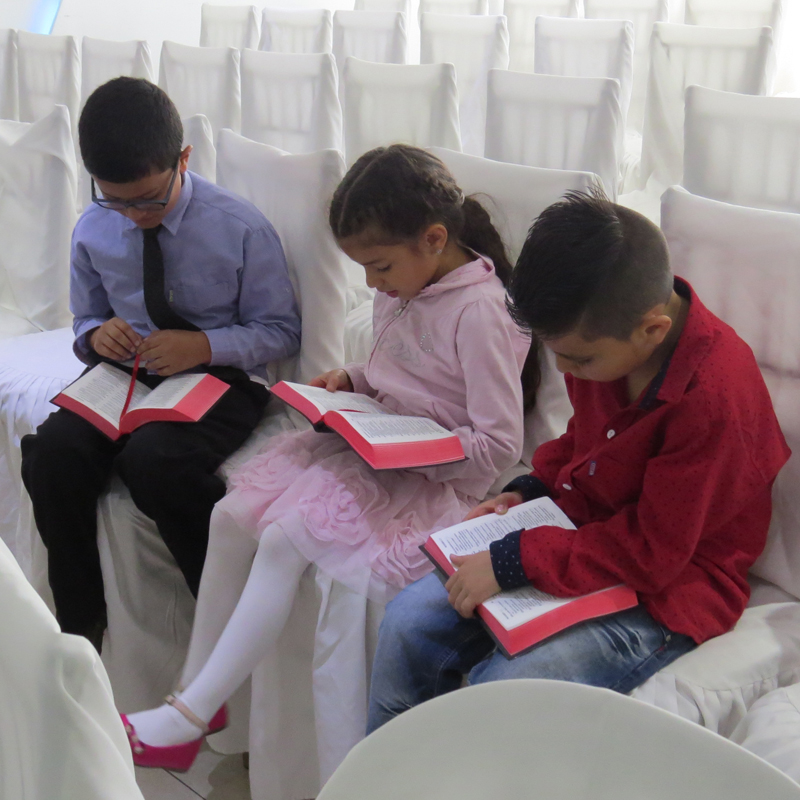 Central America
In 2018, Herald of Truth printed and distributed over 200,000 pieces of literature in Central America. We conducted campaigns in Guatemala, Honduras, and Panama. And our radio program Lea La Biblia is heard Monday through Friday in Guatemala, Honduras, and Nicaragua, and our multiple websites in Spanish give us a continuous presence throughout the Spanish-speaking world.
Our regional coordinator, Bruno Valle, tirelessly directs our efforts throughout Central America and beyond. Great things are happening. Our evangelism efforts in Central America are bearing fruit. Praise God!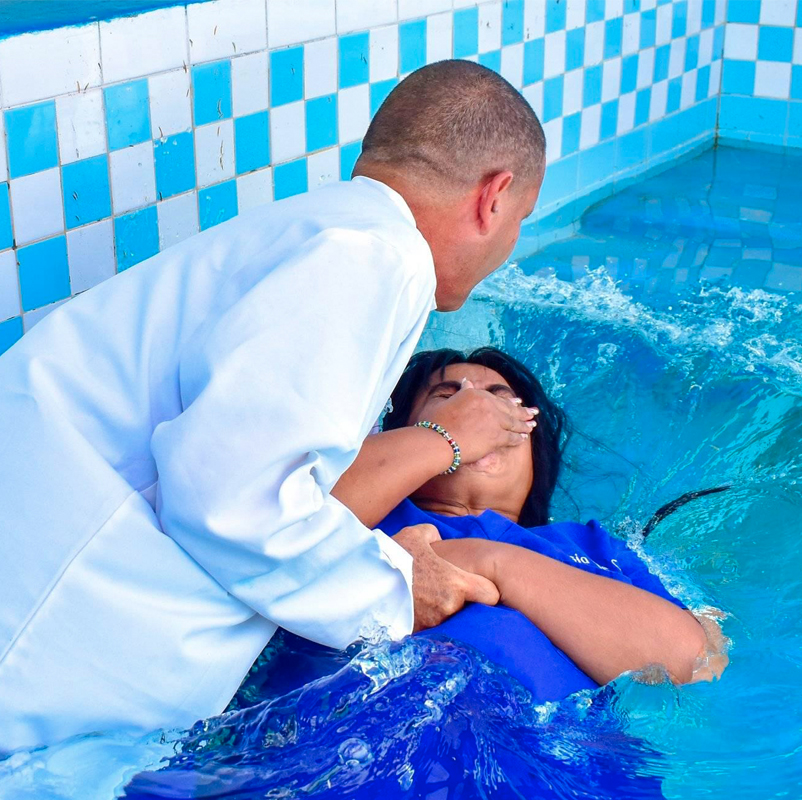 Cuba
Herald of Truth has been working in Cuba since 1995. Tony Fernández leads our outreach there, working with radio contacts across the island and planting new churches in the province of Matanzas. Responses to our programs number in the hundreds each months, and Tony faithfully delivers Bibles and biblical studies to all those who ask.
Great things are happening there (including more church plants), and we ask that you join us in supporting those sharing the story of Jesus in Cuba!