Contact Us

Mailing Address
P.O. Box 2439
Abilene, TX 79604
Shipping Address
3444 North 1st Street
Suite 400, Abilene, TX 79603 

325-698-4370 - office
800-234-7995 - toll free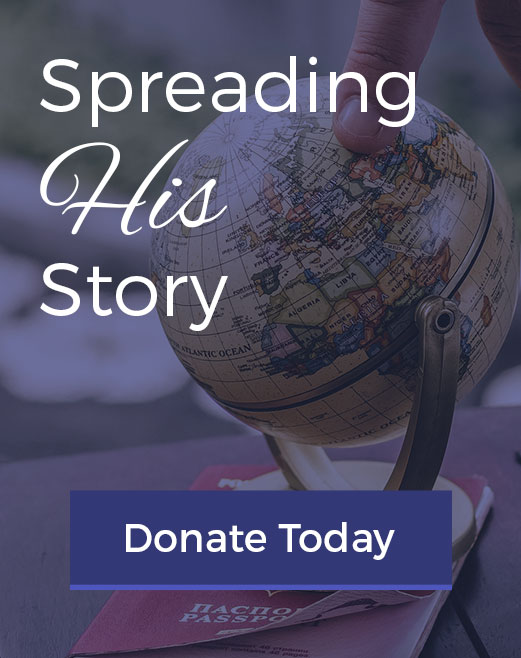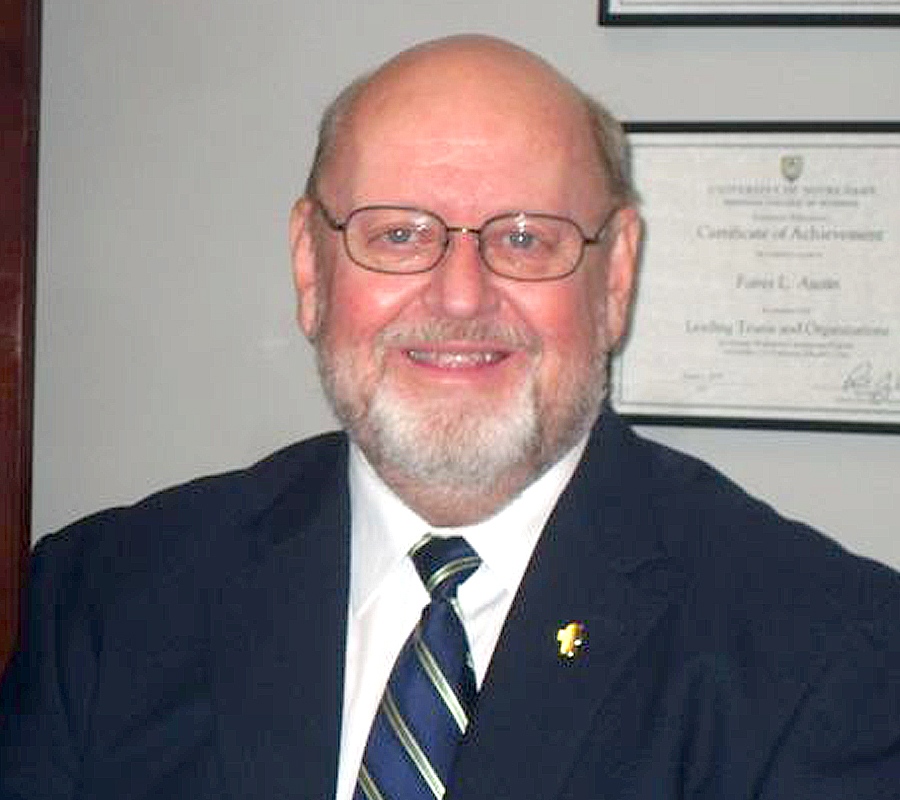 Faires Austin
Faires Austin retired from Faulkner University after serving as the Student Housing Director for two years, the Dean of Students for 12 years and in Student Recruitment and Adult Graduate Recruitment for six years. An Air Force veteran, Austin served in the United States, England and Vietnam. Austin has a bachelor's degree from Faulkner in Biblical studies, a master's degree in counseling from Liberty and three Certificates of Achievement from the Mendoza College of Business at Notre Dame. Austin has made six 30-day trips to Israel to excavate at Tel Beth-Shemesh, and he has traveled on mission trips to Cuba (six times) with Herald of Truth. Austin has been married to his wife, Margie, for 53 years, and the couple has two children and three grandchildren. He serves as an elder at the University Church of Christ in Montgomery, Ala.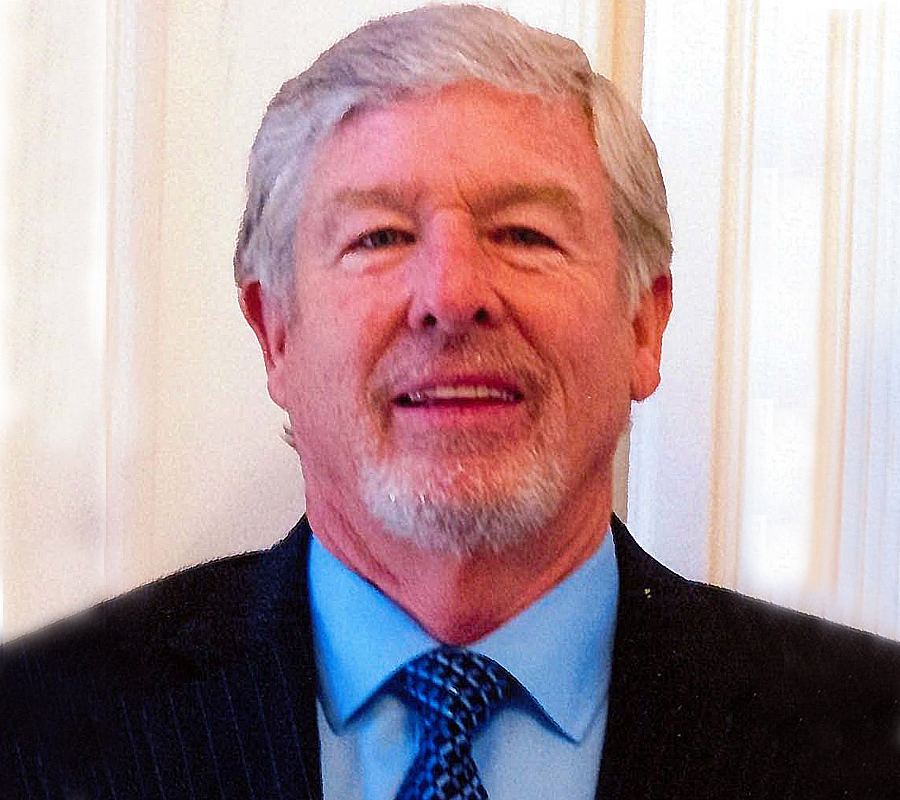 Chip Bennett
CChip Bennett is a graduate of Abilene Christian University. After graduation, he played for the Cincinnati Bengals as a linebacker. When his football career was finished, he returned to the family ranch in Yoakum County, Texas. He spent the next forty years farming and ranching.
Chip and his wife, Darla, have recently retired in Abilene, Texas. They have five children and nine grandchildren. Remington Ridge Church of Christ is their church home where Chip is involved in the singing ministry.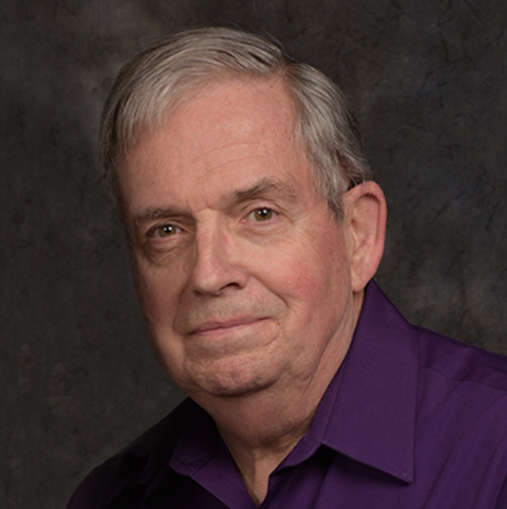 Bob Carris
Bob was an LPL Registered Representative and Registered Principal. He earned his Bachelor's Degree from the University of Buffalo (1969) and his Masters Degree from the University of Michigan at Ann Arbor (1972). His long career includes reaching the rank of Captain in the USAF, Vietnam Era Veteran. He was then employed in health care administration field for three different hospitals over a period of 22 years. During that time he served as Board member and Secretary for two hospital Credit Unions for over 14 years. He then moved into the investment industry spending four years as the first Edward Jones representative in Livonia, MI and the next 22 years in Plymouth, Mich. with LPL Financial Services.
He specialized in working with small business owners, pre retirees and retirees. His goals were to help clients invest for retirement, lower their taxes, save for their kids' college, and pass on more to their heirs. Bob, a resident of Livoinia since 1978, has been involved with Livonia AM Rotary for 22-plus years, a member of the Livonia Chamber for 22-plus years, Plymouth Chamber for 5-plus years and a member, deacon and elder in the Livonia Church of Christ. He has also been active in the fund raising committees for Rochester College and the Church of Christ Care Center.
Bob holds the FINRA series 7, 24 and 63 registrations, and is insurance licensed for everything except property/casualty. He has been married to Teri, an RN, since 1974. They have two children and five grandchildren.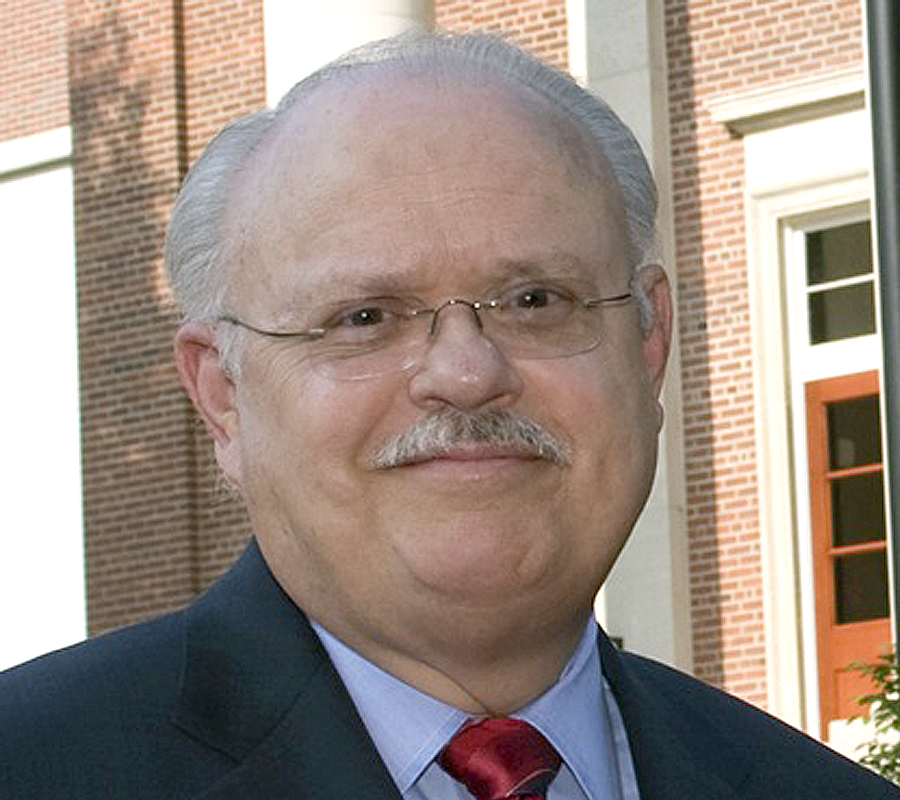 Jim Creech
 Jim received his education from Lipscomb University and Middle Tennessee State University. He began his work with Lipscomb University in May 1999 after having worked in Development with Herald of Truth ministries for eight years. Jim also served as pulpit minister for churches in Kentucky, South Carolina and Tennessee for 29 years. He currently serves as Chaplain for the Stone Rivers Manor and retired in August of 2019 as the pulpit minister of the Vultee Church of Christ. He and his wife, Mary, live in Murfreesboro, Tenn.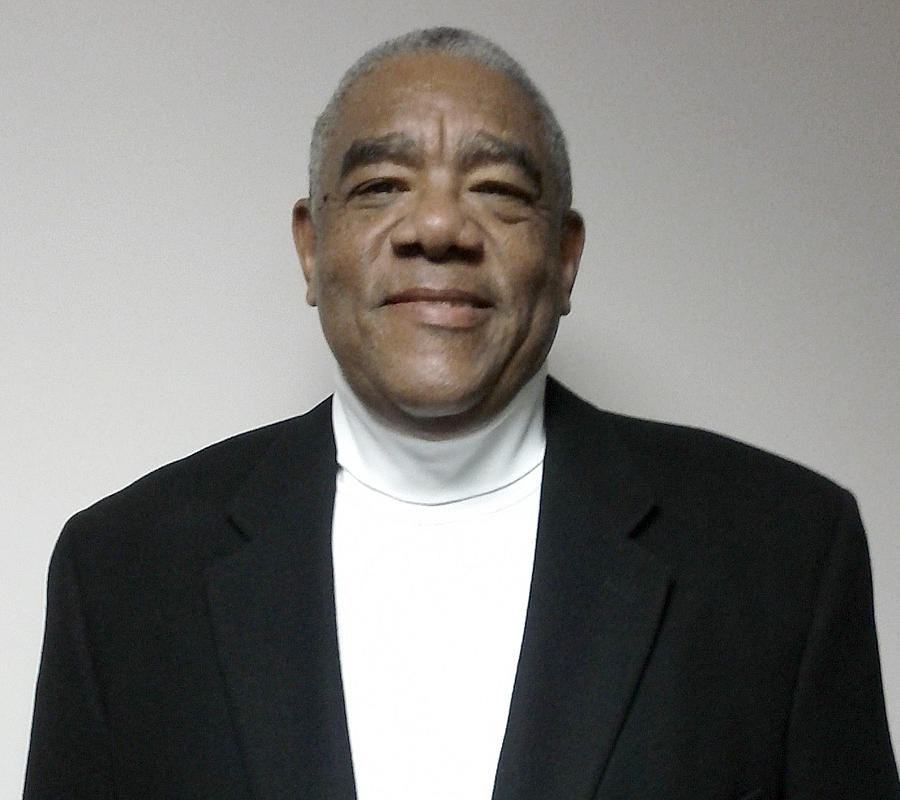 Wesley Cunningham
Wes Cunningham was employed by the Sears Holdings Corporation for 43 years and is now retired.
Cunningham has been married to his wife, Joyce, for 49 years and they live in Elgin, Ill. They worship with the Cardinal Drive Church of Christ in Rolling Meadows, Ill. where he has served the congregation as an Elder for 25 years and is a frequent teacher in the adult Bible education ministry.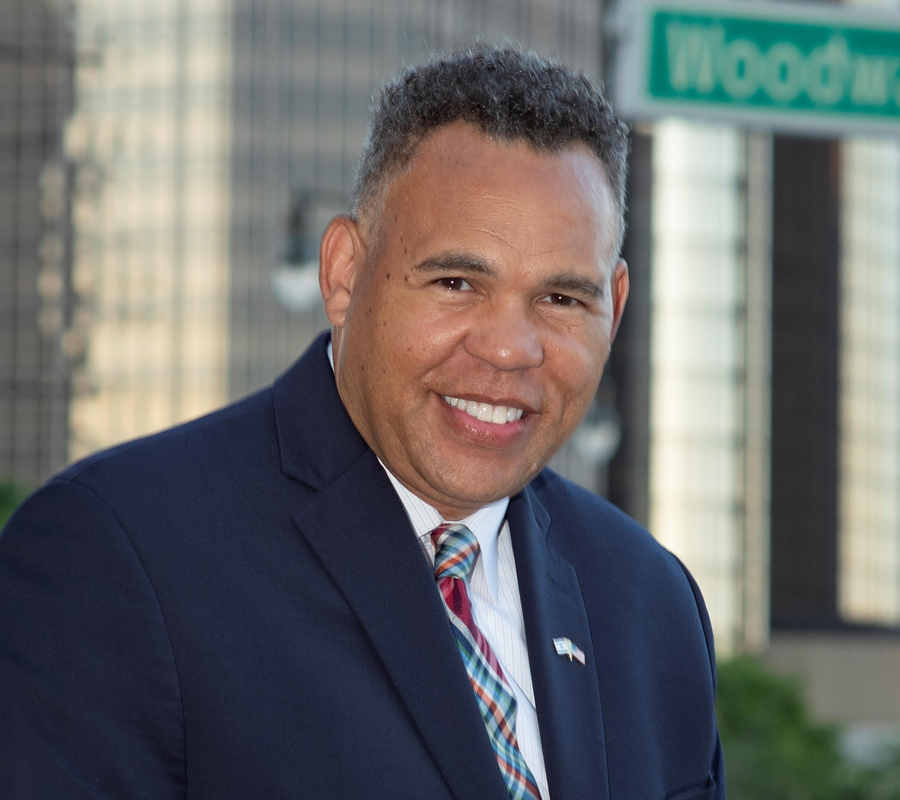 Donald Eason
Donald Eason has been a minister of the gospel of Christ for over 25 years. He currently serves as an adjunct professor at Jackson College in Jackson, Mich. He has also served as an adjunct professor at Midwestern Christian Institute in Mount Clemons, Mich. During 2019-20, Eason served as the senior minister at Higby Street Church of Christ in Jackson, Mich. while also serving as a Michigan Field Representative on the Family Research Council in Washington, D.C. As a part of the Council, he met with ministers, pastors and church leaders across the state of Michigan to discuss important topics and teaching and preaching from a Biblical worldview. Eason served as a special assistant to the President of Hillsdale College in Indianapolis, Ind. from 2016-2018 after serving as a business development manager for CH2M HILL in Atlanta, Ga. from 2010-2014.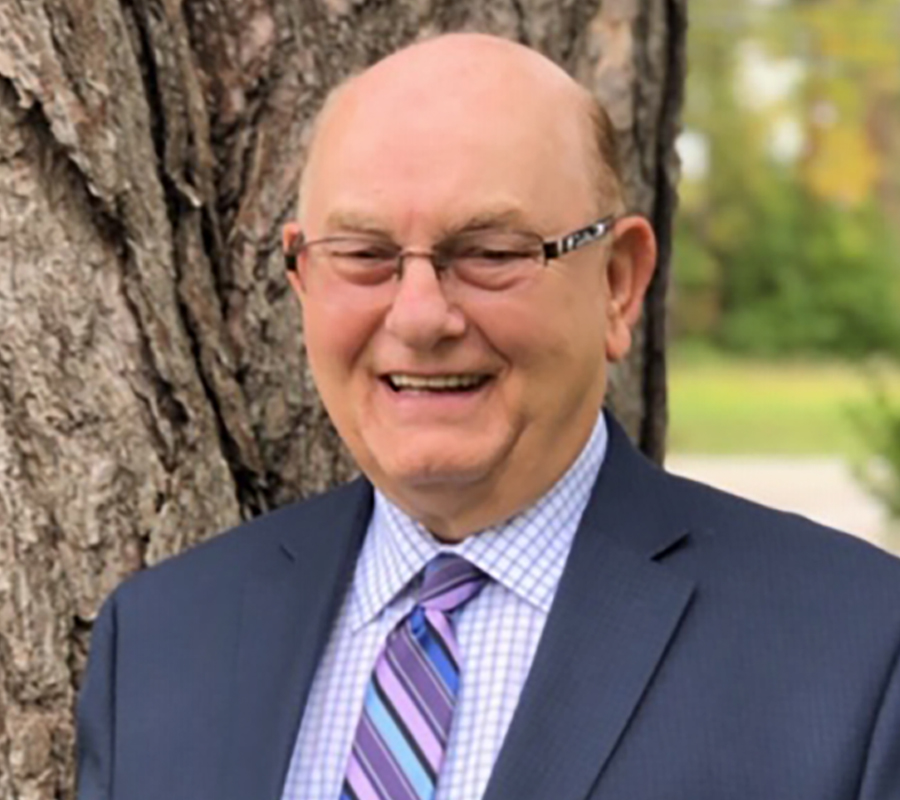 Doug Edwards
Doug Edwards spent about 42 years of his career serving on the
administration of small Christian colleges and universities, having served as Vice President on three different campuses. In his "retirement years" he did the fund raising at Camp Manatawny, a Christian camp in Pennsylvania for six years. He is currently employed as Director of Philanthropy at the Church of Christ Care Center, a Christian senior care facility in Clinton Township, Mich. This campus has a 77-year history and has about 230 senior residents, nearly 250 employees and offers a variety of services and levels of care. Doug received his bachelor's degree from Pepperdine in Art Education and a master's degree from Villanova University in Educational Leadership.

Doug is currently serving as an elder at the Metro Church of Christ in Sterling Heights, Mich. This is the fourth congregation in which Doug has served as elder in the last 28 years.
Doug is married to Janet (Huffard) Edwards, and they have two married children and five grandchildren. Their son, Phillip, is married to Terri Perry Edwards, and their daughter, Laura, is married to James Hodges. Both families live in Texas near Austin.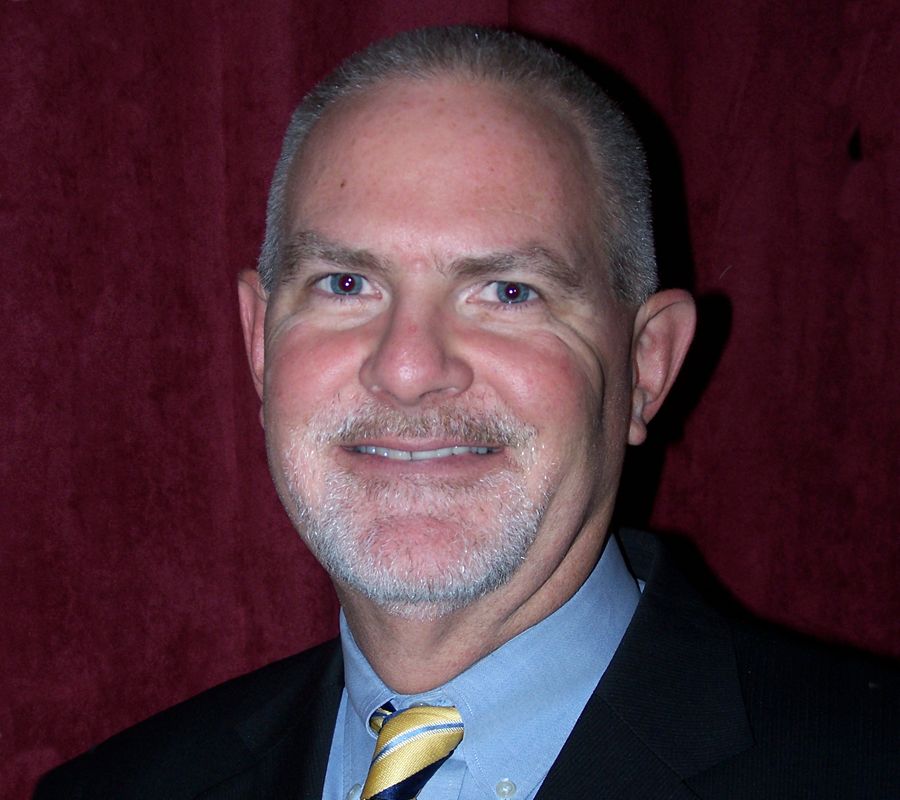 Rick Elam – Vice Chair
A Marketing graduate of Abilene Christian University, Rick Elam has worked for the Vanguard Group in Valley Forge, PA since 1984. He is currently a client administration manager in the institutional division.
For 13 years, Rick was a member of the Board of Trustees for the Coventry Christian Schools in Pottstown, Pa. Since 2005, he has been an elder at the Chesmont Church of Christ. Rick and his wife, Kathy, have three children.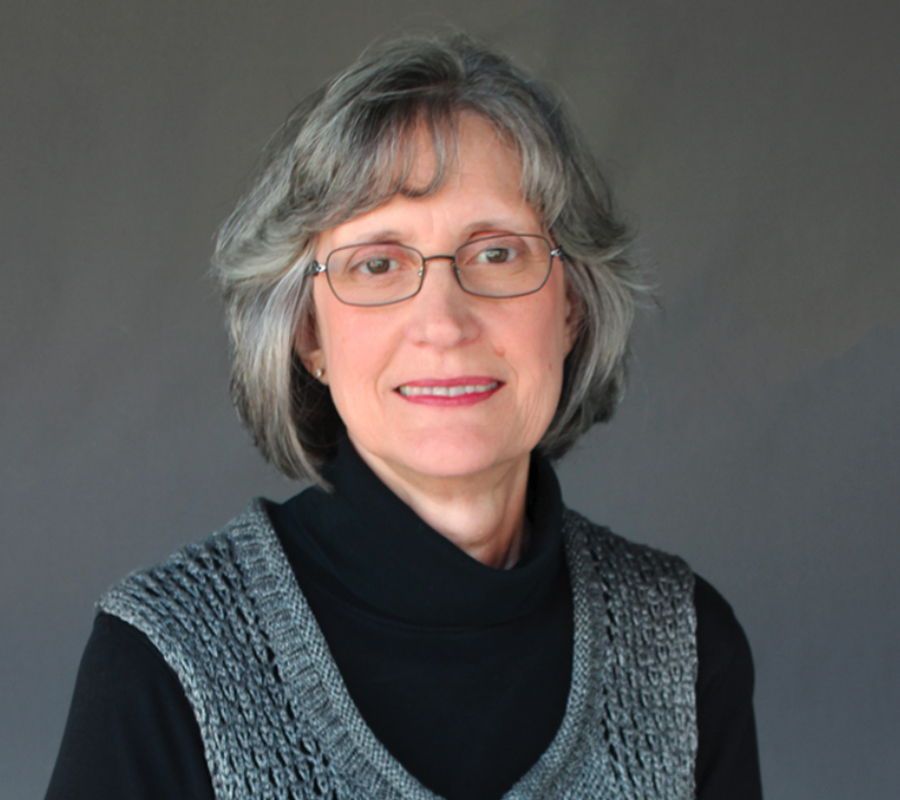 Rosemary Black Snodgrass
Dr. Rosemary Black Snodgrass joined the Herald of Truth Board of Directors in March 2022. A member of Sherrod Avenue Church of Christ in Florence, Ala., Dr. Snodgrass served as an Assistant Professor of Counseling for Heritage Christian University. She spent 16 years teaching at HCU while also serving as the Dean of
Women for 15 years. Dr. Snodgrass served as the lead faculty member for the Master of Ministry, Ministerial Counseling degree at HCU, while also serving as the director of the Alpha Counseling Center. She is a licensed professional counselor and holds an Ed.D. and a M.A. in counselor education. Dr. Snodgrass presents at women's events and participates in many missions efforts. She also serves on the board of Mars HIll Bible School in Florence, Ala. Dr. Snodgrass is married to her husband, Don, and is the mother of three and grandmother of five.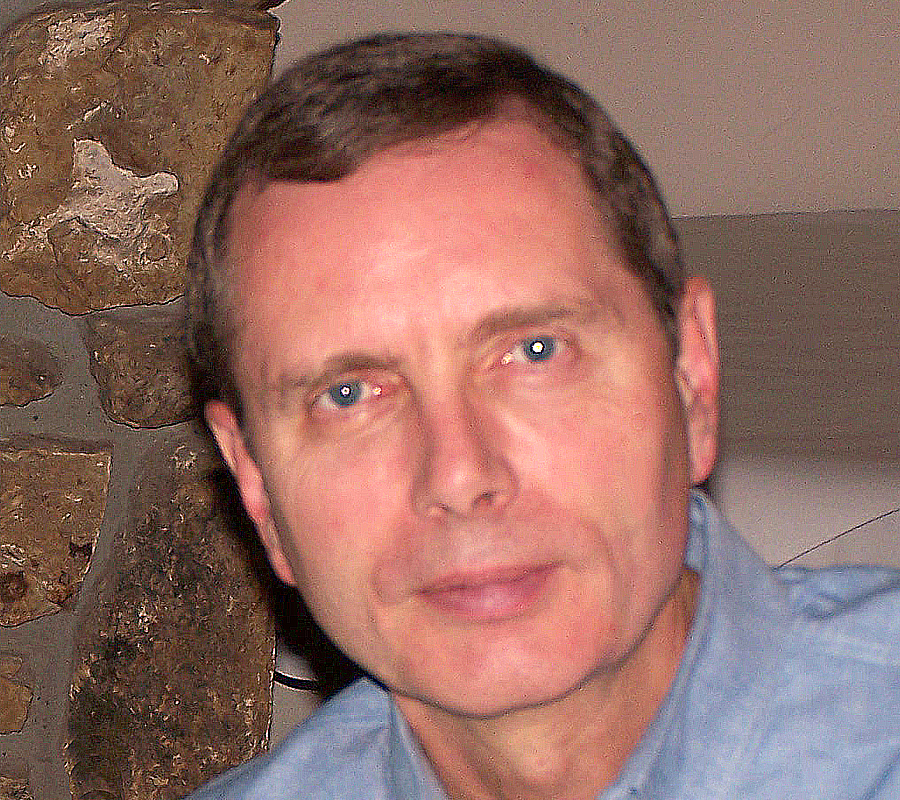 Andy Starck
Andy Starck is a graduate of Abilene Christian University and now works
as President/CEO of Starck Real Estate. He served in the Texas National Guard for six years. Andy volunteers as a Cubmaster for boy scouts and also serves on the Hershy High School Booster Club and the High School District 214 Foundation. He was named an ACU Distinguished Alumni in 1997-98.
He and his wife Sharon, attend the Cardinal Church of Christ in Rolling Meadows, Ill. They have two children and six grandchildren..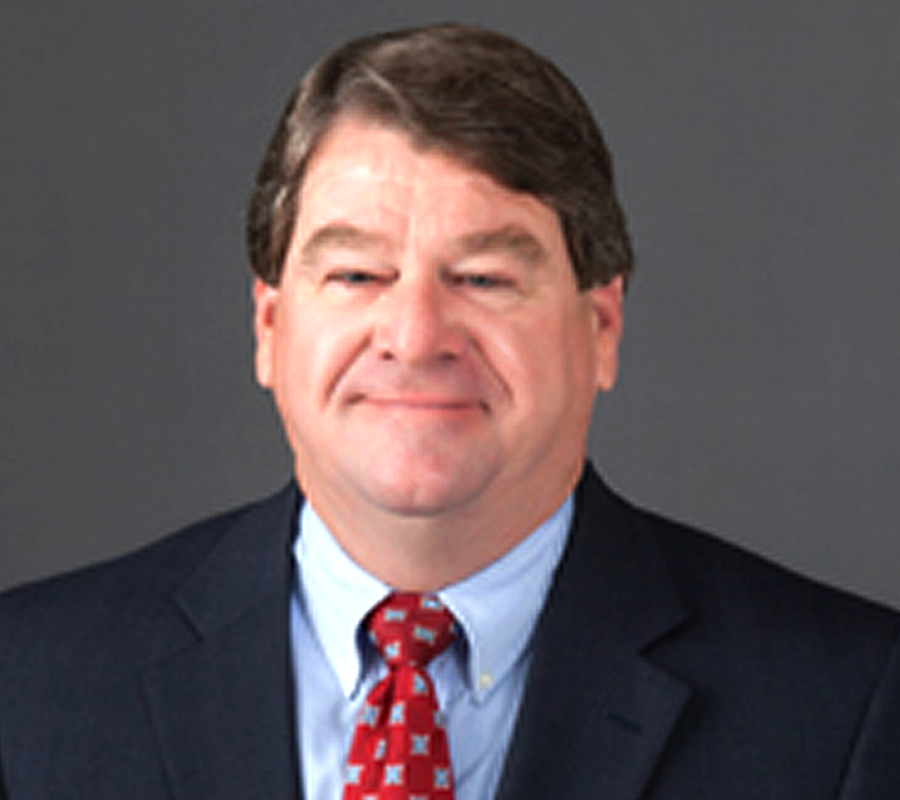 Lynn Watson – Chair
A native of Rutherford County, Tenn., Lynn Watson earned a bachelor's degree in business administration from Vanderbilt University and his doctor of jurisprudence degree from the Cecil C. Humphreys School of Law at the University of Memphis.
Lynn practiced law in Murfreesboro for nine years and served five years on the Board of Trustees of Middle Tennessee Christian School. In 1992, Lynn became the President of MTCS where he served for twenty years. In 2012, he returned to the practice of law, focusing on wills, trusts, estates and charitable gift planning.
Lynn is a member of the Tennessee Bar Association and a graduate of Leadership Rutherford. He was one of the founders of Youth Leadership Rutherford, a program that each year provides more than thirty outstanding high school students from across Rutherford County opportunities for leadership development while learning more about their county. He has served on the board of Leadership Rutherford and the National Christian School Association, and he currently serves on the board of The Journey Home, Inc.