The Herald of Truth offers several different seminars hosted by our staff. These are powerful and tried tools to help congregations and their members.
Greg Swindle presents the power of your influence and God's intent for you to use it for soul winning. He will present three ways you can start winning souls today. He shows how the grace of God is the greatest appeal to the lost to become a Christian, how putting a face on God's grace is the greatest way to share it and we will look at the three faces of God's grace. Also, Greg gives a simple way to share the Scriptures with others and discusses simple steps anyone can take to increase and enrich the spiritual formation of new Christians.
Contact Greg for more information or to schedule this seminar.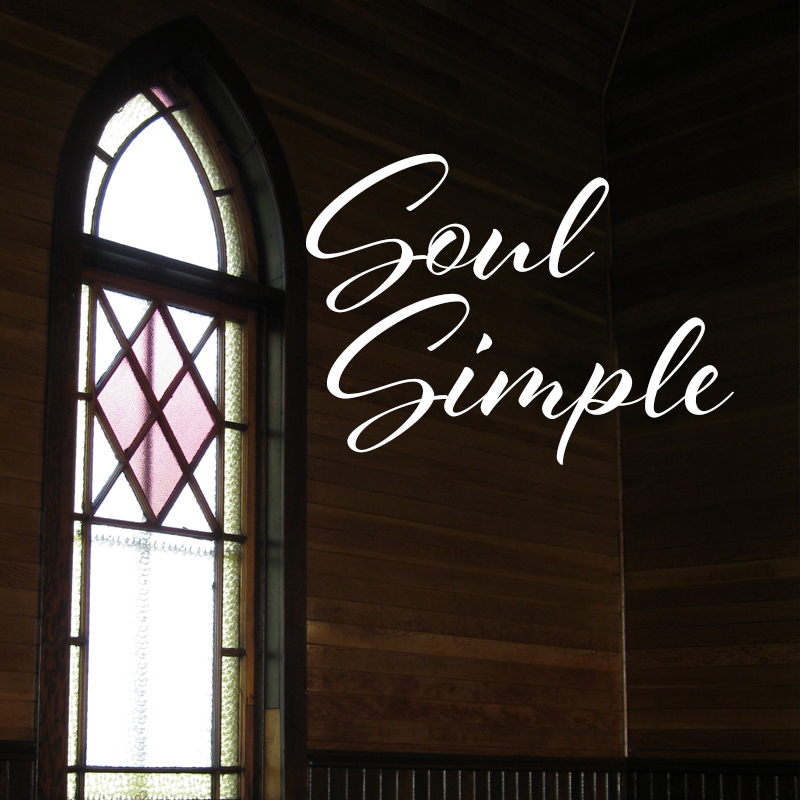 More from the 
Marketplace