The Herald of Truth offers several different seminars hosted by our staff. These are powerful and tried tools to help congregations and their members.
Tim Archer leads this practical workshop for the congregation that wants to increase its impact on the community around it. The seminar features an approach to community evangelism that doesn't fall for a compromise in doctrine nor major investments in staff or facilities.
Contact Tim for more information or to schedule this seminar.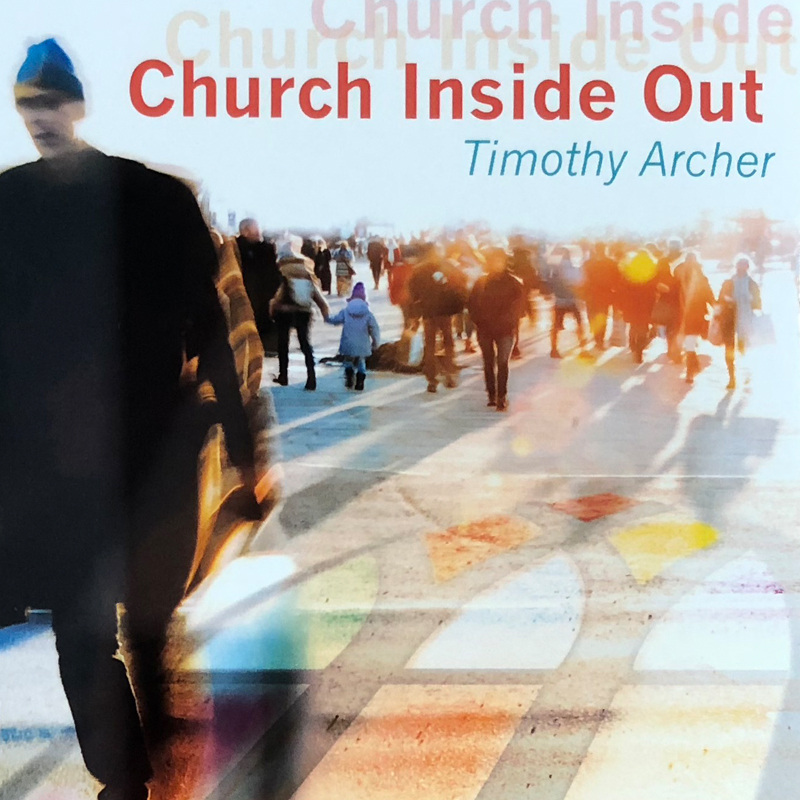 More from the 
Marketplace