How to Get Visitors and What To Do When They Show Up
A few months ago I spent a week telling Jesus stories every night in a school auditorium in Chelsea, Michigan.  Ten churches just west of Ann Arbor worked together in a Hope for Life campaign.  They were pleased with the crowds but especially excited about the number of visitors.And I have been thinking about what I could learn from their interactions with visitors.  Who were they?  Where did they come from, and what are they doing with them.
I do acknowledge it may have been easier to invite people to an event held at a school auditorium.  The event was intentionally not very "churchy."  You had a visiting speaker advertised as a professional story teller about Jesus.And I know it may have been easier for Chelsea Christians to invite people because the event was in their town.  But still.  I have been thinking about this group of believers in Michigan. 
The Chelsea church of Christ is a congregation of about 25 members who brought six or so visitors to the event.  As best I understand, here is who they were.
A spouse.
A co-worker.
A neighbor.
A friend.
A walk-in.
A friend.
Lots of places to find people to invite to church or to special events that can point people to Jesus.
Some came to hear about Jesus.  Some came because of the respect they had for the person inviting them.  Some were curious.  Some were seeking.  They ranged in age from late teens to late 70's.
They were given free Bibles so they could read for themselves the stories I talked about each night.  Lots of people met them and got to know them.  They were invited to visit with them at upcoming worship services.  They were asked if they had questions.  They were invited to have more conversations about Jesus. 
Here is what I think I learned — or at least was reminded that I know. 
There are a lot of people I know.  Some of them are looking for answers about life or Jesus.
There are special things going on in my life and in my fellowship that I can talk about.
Some of them will visit with me if I ask.
Give them a Bible.  Ask if they have questions.  Answer them. 
Get to know them.  Listen.  Have coffee.  Grab a meal.  I buy. 
Say something about Jesus.  Ask to share more stories.
So what will happen to all the visitors from Chelsea?
I don't know.  But hearts were opened to Jesus.  Seed was planted.  Christians there are committed to  water that seed. 
And God will give the increase.  He said He would.
So thanks to my Michigan friends for reminding me to invite people to visit.
It really does work.
-Steve Ridgell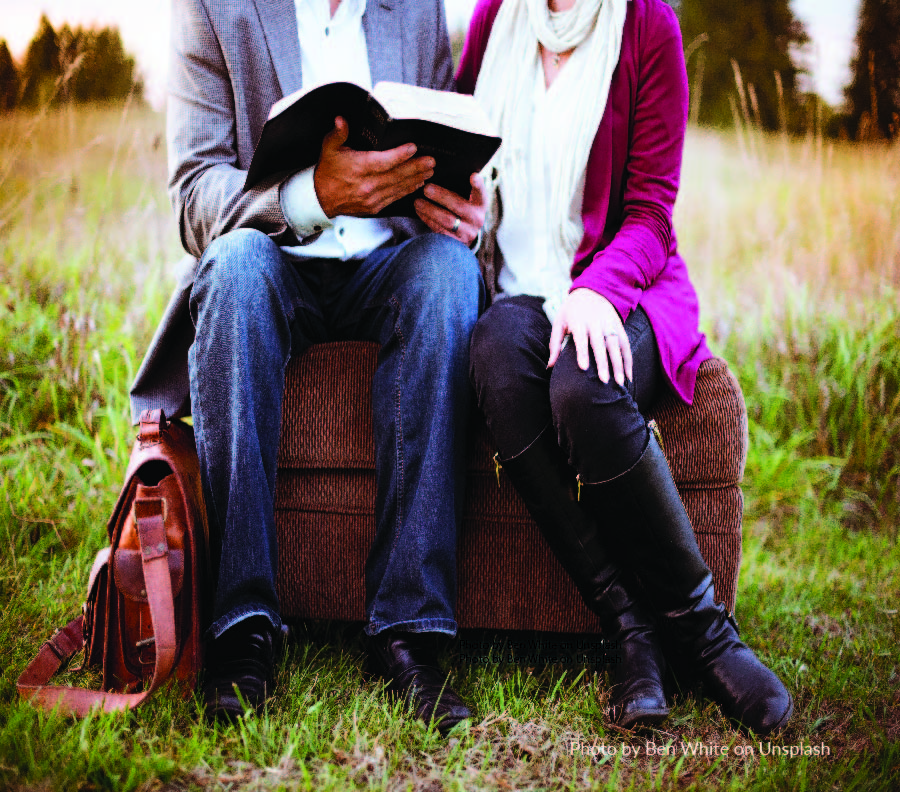 More from the 
Marketplace