The Herald of Truth offers several different seminars hosted by our staff. These are powerful and tried tools to help congregations and their members.
Greg Swindle will help the local church better understand what is required to keep more of their new converts from returning back to the world after conversion. The seminar will deal with the who, what and hows of assisting new Christians as they mature their faith. The seminar will also tackle the challenges of moving members from pew packers to soul winners.
Contact Greg for more information or to schedule this seminar.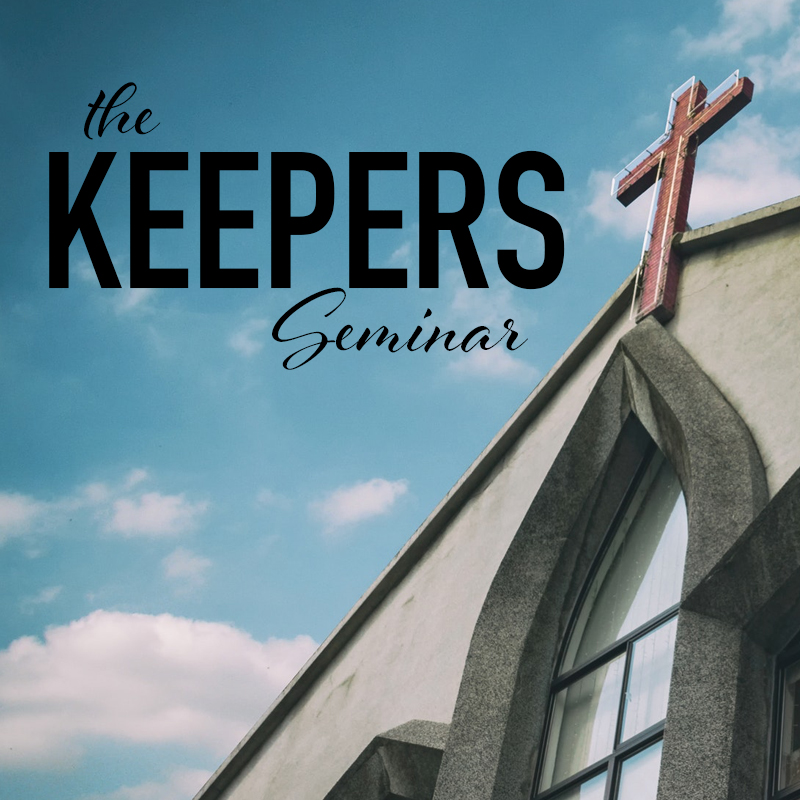 More from the 
Marketplace