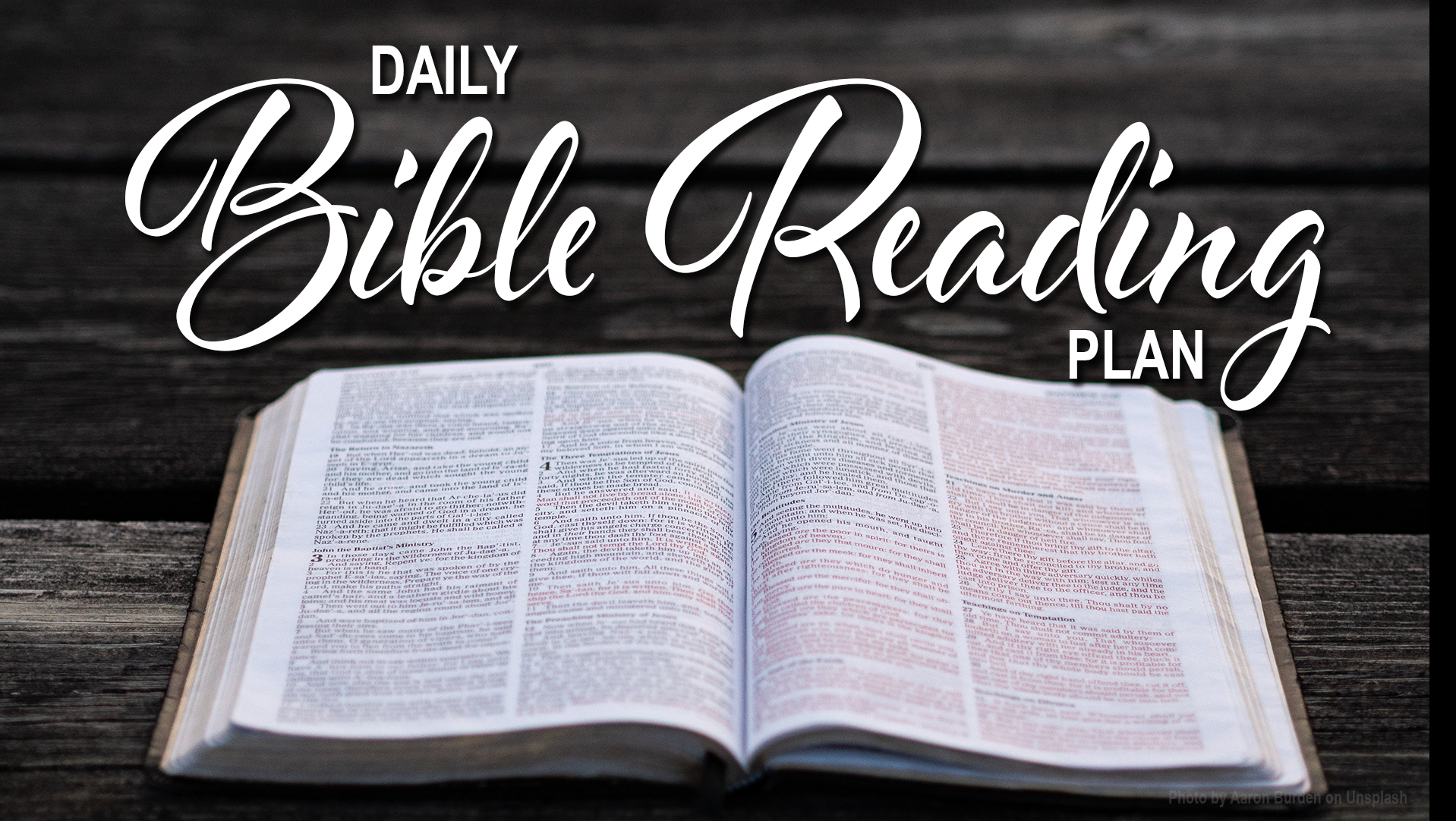 Download the 2022 Bible Reading Plan here!
You can read the entire Bible or just the New Testament in 2022. This chronological reading plan helps the Bible make sense. This special Bible reading system has been adapted from the Five Day Reading Plan Program.
This five-day reading program will take you through the Bible while only reading five days a week. That schedule allows you a couple of extra days to catch up when needed, or it will allow you to read other Scriptures or focus on other studies and spiritual disciplines.
Check off each day's reading, and then check off each week in the Weekly Progress Register. You will be amazed at how soon you are deep into the year and still reading your Bible on a regular basis!