Learning from the Bible should be enjoyable, not a burden. There are no time limits and no schedules, so feel free to take the courses as you have time. Learn on the website, on the Student LiteApp, or through postal mail.
The Bible was written by 40 men during a period of 1,500 years. Most of these writers were not alive at the same time. They could not work together in any direct way. Yet the Bible has one continuing story  about Jesus and his love for you flowing through it.
You are not alone! After sign up you have the option to choose a personal one-on-one study helper who can answer questions and provide feedback as you both grow in knowledge of God's Word.
Check out World Bible School with this link.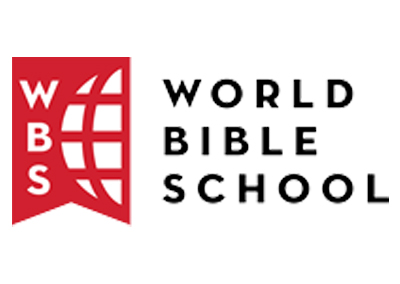 More from the 
Marketplace