HomeMission is a group of evangelists and support staff that visits and helps churches or individuals throughout the United States that contact us and asks for help.
Basically, we "encourage, equip, and evangelize". In Acts 11, Jerusalem sent Barnabas to Antioch where he encouraged, equipped, and evangelized with the help of Paul. We at HomeMission have taken these 3 "E's" as our mission.
We encourage our churches that we visit both during and after our visits. We equip them through planning and providing tools to use. We help them plan to evangelize through example and teaching. This is an ongoing, looping process as we return to visit our churches.
The work of HomeMission is overseen by the eldership of the West Freeway church of Christ in Fort Worth Texas and a Board of Directors made up of members and elders from other supporting congregations of the church of Christ.
Check out HomeMission with this link.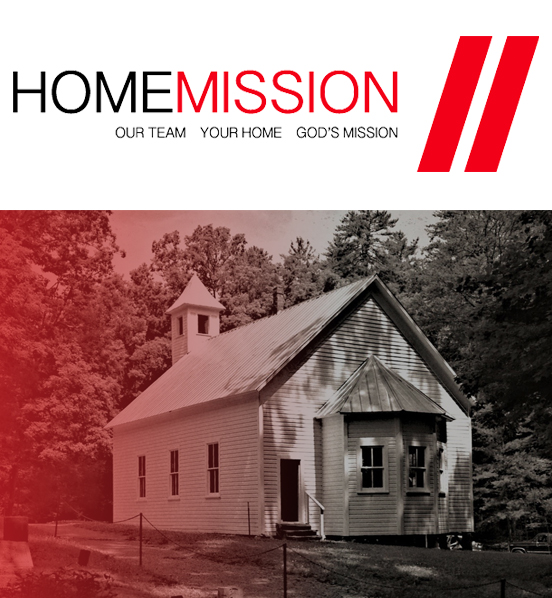 More from the 
Marketplace